Steve Caya was able to recover $850,000 for a client who suffered a mild brain injury after his vehicle was struck from behind by another vehicle at a speed of less than three miles per hour.
This very complex case required the use of numerous experts in various fields including Biomedical Engineering, Neuropsychology and Psychology. In addition, the client hired Steve Caya after his first attorney dropped the case believing there was no possibility of obtaining compensation for the client.
Wisconsin injury lawyer secures big compensation for brain injury victim
With decades of experience serving accident victims, Steve Caya has established a reputation as one of the most knowledgeable and trustworthy legal minds throughout the state of Wisconsin. He is highly skilled in accident reconstruction, uncovering all possible sources of liability, and employing the right specialists to win the compensation his clients need and deserve.
Contact me today for a free consultation.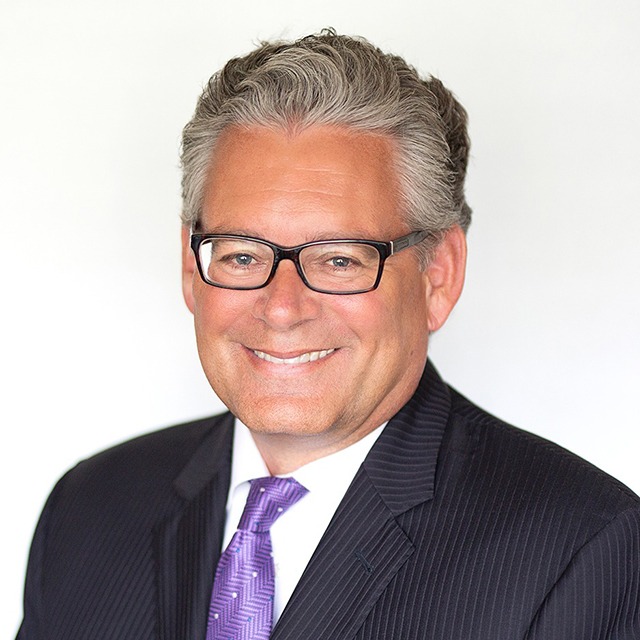 We take winning personally.
Let's get you EVERYTHING you're owed.
So kind. I was hit by a drunk driver and nearly lost my life at 23. So young, It was such an overwhelming experience and I didn't know any of the legal terminology or how it would go, but they consoled me and helped me by taking care of as much as possible for me so that I didn't have so much ptsd and were there for me every time I had to speak. The amount of kindness and support, while also receiving as good of a result as we could get for my case was beyond what I expected. I'm forever grateful for Steve Caya and Emily D.
Brittny Dole