Six-figure settlement secured without a lawsuit
Steve Caya obtained a policy limits settlement of $500,000 for a couple who were injured by an uninsured driver. Car accident injury attorney Steve Caya and his team worked closely with the clients' treating physicians in order to establish the severity of the foot injuries. The expert reports submitted by these physicians left the insurer no choice but to pay the policy limits. This result was obtained even without the need to file a lawsuit.
Uninsured driver doesn't mean you should pay
In the event of someone injuring you in a car accident with no insurance, you can still get the money you deserve. We work diligently to go over every aspect of a case to get you compensated for your injuries and your time. Contact Steve Caya for a free case review today to see what he can do for you. Our law firm is in Janesville, but you don't have to be – we'll gladly come to you anywhere in Wisconsin to discuss your injury claim.
Contact me today for a free consultation.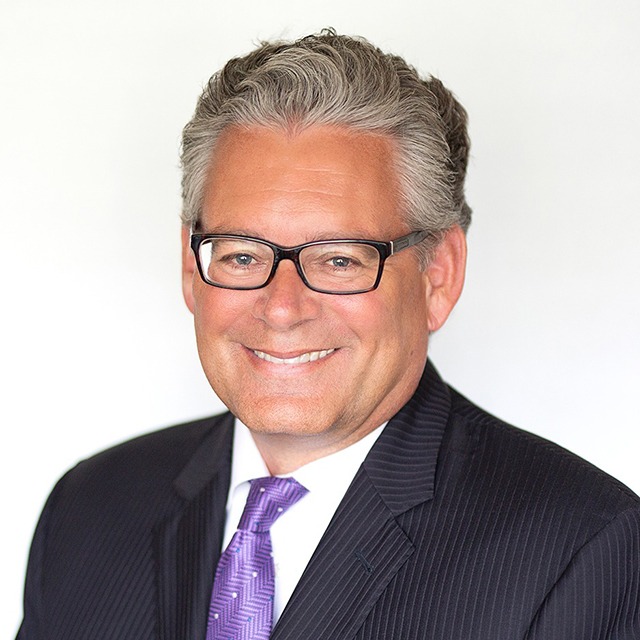 We take winning personally.
Let's get you EVERYTHING you're owed.
Recently Steve Caya represented my father in a lawsuit. Mr. Caya showed genuine concern for his well-being. Do to my father's situation, he meet with us at our home, explained the process, and continued to make himself available every step of the way. Steve and his staff made sure to keep us updated with the progress of the lawsuit. My father was very pleased with the outcome of the lawsuit. I was very pleased with the compassion, knowledge, and respect he showed. I would highly recommend Mr.Caya!!
shannon colson