Takata manufactures airbags for 10 major automobile manufacturers throughout the United States. Unfortunately, many of the airbags produced were defective, according to Consumer Reports. The airbags may explode, sending shrapnel throughout the vehicle and potentially into the driver and passengers. An estimated four fatalities and hundreds of additional injuries may be linked to the problems with the Takata airbags.
Manufacturers must be held accountable for releasing defective and dangerous products to the public. A personal injury attorney can assist the victims of accidents caused by defective airbags with filing a claim to recover compensation for losses. Victims do not have to prove negligence on the part of Takata or on the part of car manufacturers in order to file a lawsuit. Victims can make a claim if they can prove that the defect in the airbag was the direct cause of harm they experienced.
Defective Airbags Can Endanger Motorists
Some reports indicate that Takata may have been aware of problems with its airbags years before filing any paperwork with federal regulators about the issue. The company claims it began testing for flaws in 2008; however, unnamed employees said that the company may have been testing for air bag defects as far back as 2004.
The manufacturer is also unable to produce the testing that the company actually did perform in 2004. The company responded to reporter requests by saying that they only tested their airbags for a period of three months, after which time the internal research was stopped and any documentation or findings were destroyed.
Although it is not clear if the company covered up this problem in the past, problems with the Takata airbags have now been made public and an estimated eight million vehicles are being recalled. Typically, when cars are recalled, the purpose is to repair or replace the defective part.
Unfortunately, CNN reports that there are not enough replacement parts for all of the Takata airbags that have been recalled.
As a result, Toyota has obtained permission from the National Highway Traffic Safety Administration (NHTSA) to temporarily disable the defective and dangerous Takata airbags. The airbags will be disabled on the passenger side of the vehicle and a warning sticker will go on the dashboard. Still, some safety advocates are concerned that removing the airbags could actually put people at greater risk since the airbags do not always explode and they provide important protection in the event of a collision.
The NHTSA estimates that as many as 2,213 lives were saved in traffic accidents in a single year due to airbags. When the safety equipment is removed, these lives could be lost.  The defects in the airbags have created an unpleasant situation where there is a choice between these two different risks. If someone is hurt or killed as a result of defective airbags or the disabling of the airbags, the victims should consult with a Beloit personal injury lawyer for information about whether they can take legal action to pursue compensation for losses.
Experiencing neck and back pain after your accident?
It's NOT normal. Your pain is a direct result of your accident, and you're entitled to monetary compensation.
Whiplash from airbags in a collision requires medical treatment to properly heal—and doctors bills pile up fast.
Contact me today for a free consultation.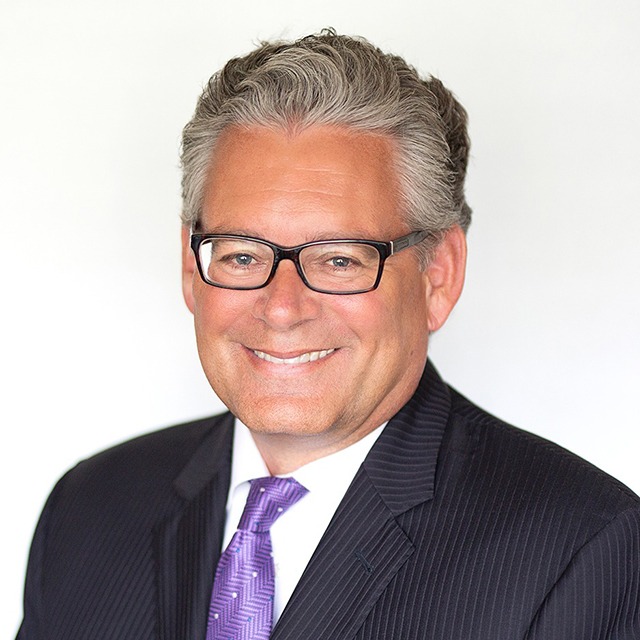 We take winning personally.
Let's get you EVERYTHING you're owed.
This law firm changes the stigma of lawyers! Steve and Emily were nothing but compassionate with my situation, professional and dedicated to helping me in any way during the process. They were quick to respond to any questions I had and wrapped everything up very quickly. I will retain their services if needed in the future and would highly recommend them to loved ones & friends.
Tammy Sandmire