With the ever-increasing use of mobile technology, people are never fully away from work. It is very common for employees to have work cell phones and to answer emails or phone calls any time of the day or night. Employees may also have personal cell phones that they use to talk or text, sometimes when they are on-the-job.
Since so many people are using mobile phones, the risk of distracted driving accidents has increased dramatically. This is a huge, constant problem, but it is especially problematic in situations where someone is at work when the accident happens. When a car accident occurs when someone is working, many complicated legal issues arise. For example, the employee driving the vehicle could end up making a workers' compensation claim and the employer's insurer may be required to pay benefits for the injury even if the accident happened when the driver was on the phone, depending upon the circumstances.
Furthermore, if the accident injures or kills a non-employee, the employer can sometimes be held responsible. A Beloit accident attorney can help victims determine how best to proceed with pursuing a claim and can assist with taking legal action against both a negligent driver and the driver's employer.
Employers Need a Workplace Cell Phone Policy
When a worker is doing his job, that individual employee is considered an agent and the employer is the principal. An agent acts on behalf of a principal, which means anything the employee does, the business does. If an employee drives distracted and causes a collision, it is as if the business itself made this dangerous choice. Victims can pursue a claim against the company with the help of a Beloit auto accident lawyer. Those who are hurt typically try to hold the company liable because employers usually have more money and insurance to pay damages than workers do.
Because of the significant risks to life, as well as the significant risks of legal liability, employers should have a comprehensive cell phone policy in place. The National Safety Council provides advice for employers on the creation of such a policy. The policy should apply to all employees of the company, including executives and managers who may be operating a vehicle during work hours. The policy should generally also prohibit all types of cell phone communications (texting and talking), as well as interaction with other electronic devices while on the road.
Employers also need to realize that their workers cannot, and should not, answer the phone when driving. This means that if a worker is in the vehicle, every effort should be made to limit or eliminate contact so the driver/employee can remain focused on the road.
Those who are involved in a collision and wish to take legal action will need to know if an employer had a cell phone policy in place, if the worker was technically on-the-job when the accident happened and if the policy was being followed. An auto accident lawyer can help victims obtain the information they need, investigate the accident and make a claim for damages.
Contact me today for a free consultation.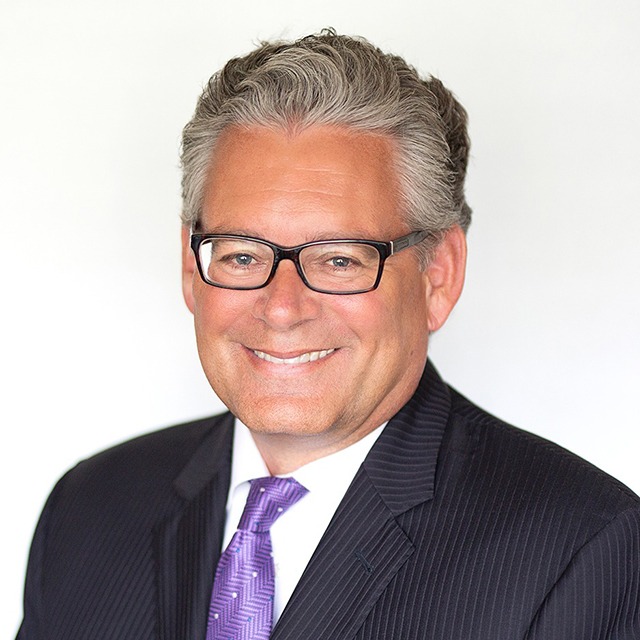 We take winning personally.
Let's get you EVERYTHING you're owed.
Steve Caya and Emily Dykstra are the best. I was in an auto accident and the insurance company of the other driver basically laughed at me. I went to see Steve and Emily and they helped me tremendously, they helped me get what I deserved. Everytime I had a question I was emailed or called back right away. I would highly recommended them both.
Kim Najdowski