Each week in the United States, around 50 children are backed over by a motor vehicle. According to Kids and Cars, accidents in which children are run over by reversing vehicles send around 48 kids to the emergency room weekly and result in two deaths of children each week. These types of deadly accidents are called backover accidents and victims affected by the collisions should speak with a Janesville auto accident lawyer for assistance.
Unfortunately, many backover collisions involve a driver who is either a parent or another very close relative of the child who is injured or killed in the crash. There is limited visibility in the rear of a vehicle, especially in the blind spot that occurs within the first 10 feet behind the car. Visibility is especially poor in large vehicles such as SUVs, as well as in hatchback vehicles. As a result, many parents and relatives do not see small children behind the car and tragedy occurs. Recent evidence does, however, suggest that the risk of a backover crash can be significantly reduced if a rearview camera is installed in the vehicle.
Rearview Cameras Can Be Effective
According to the Auto Channel, AAA recently conducted a comprehensive test of the effectiveness of rearview cameras in reducing the risk of a backover collision occurring. A total of 11 different vehicle manufacturers had cars included in the study. There were 17 cars total tested, some with manufacturer-installed rearview cameras and others with aftermarket rearview camera systems.
On average, the rearview cameras improved visibility by as much as 46 percent. For vehicles such as hatchbacks, visibility outside the rear of the vehicle was 75 percent better when a camera had been installed. For sedans, which generally tend to have smaller blind spots, a 36 percent improvement in visibility in the rear of the vehicle was still achieved.
These cameras can thus make a tremendous difference and save many young lives. The study also found that the greatest improvement in visibility was in the area behind the car that is most dangerous for kids.
Although the cameras could reduce child deaths, this important safety feature still remains an optional add on that is not available in all cars. The National Highway Traffic Safety Administration (NHTSA) is moving forward to change that. New regulations will require vehicles to be equipped with rearview cameras beginning in 2016.
Until these cameras are installed in all cars, those who have young children in their families may wish to specifically look for vehicles with this feature when car shopping, or they may wish to purchase an optional rearview camera add-on. Since as many as 70 percent of backover accidents involving children occur with a relative as the driver, making the decision to have a rearview camera installed could have a profound impact on child safety.
If a child is hurt or killed, parents can contact a Janesville auto accident attorney for assistance in determining who is to blame and who may be legally liable for losses resulting from the backover crash.
Contact me today for a free consultation.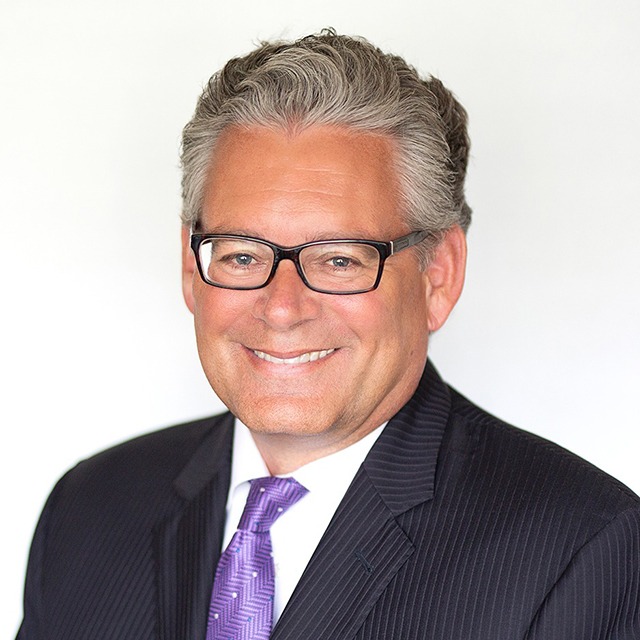 We take winning personally.
Let's get you EVERYTHING you're owed.
Amazing service. Amazing staff, great communication!
Thomas wessar