One of the most common injuries I encounter from accident victims is whiplash. Any accident or trauma that causes your neck to jerk back and forth can result in whiplash, including rear-end collisions, sports injuries, physical abuse, a blow to the head, a roller coaster, or even a slip and fall accident. This is a traumatic injury that can result in lifelong issues that require intense medical supervision and pain management.
Maybe you've been told your whiplash injury from a minor car accident isn't worth a lawsuit.
Before you assume your whiplash injury is too mild to be worth pursuing a claim, consider this: most of the time in whiplash cases the full extent of the physical harm and suffering isn't obvious right after the accident. In many cases the true extent of the damage becomes apparent in the days or week following the incident.
Truly minor whiplash injuries usually heal on their own within a reasonable amount of time. But serious whiplash injuries can lead to prolonged and even lifelong complications including ongoing pain and limited ability to move the cervical (neck) region. Chronic whiplash syndrome is the name given to a group of symptoms including whiplash headache, neck pain, shoulder pain, jaw pain, ringing in the ears (and/or loss of hearing), vertigo and other symptoms. Usually it takes 6-12 months without real relief before whiplash is considered 'chronic.'
For this reason, accident victims should never allow themselves to be persuaded that whiplash or other soft tissue injuries aren't worth compensation until they've been examined by a medical professional and had time to monitor the whiplash symptoms. My goal with accident victims is to make sure they don't accept less than they need and deserve.
While most personal injury attorneys are happy to settle early so they can get compensated and move on, I have your long-term needs in mind. You may suffer from a whiplash injury long past a low-ball settlement, so it's important to ensure the responsible party adequately compensates you for your future needs, not just your current ones.
I've won countless cases for whiplash injuries that resulted from someone else's negligence, and I've practiced personal injury law for over 33 years. I have a fierce team behind me, and we're ready to fight for you.
I maintain a no win, no fee policy so if I'm unable to win your case, you owe me nothing.
We take winning personally.
Let's get you EVERYTHING you're owed.
Steve Caya and Emily Dykstra are the best. I was in an auto accident and the insurance company of the other driver basically laughed at me. I went to see Steve and Emily and they helped me tremendously, they helped me get what I deserved. Everytime I had a question I was emailed or called back right away. I would highly recommended them both.
Kim Najdowski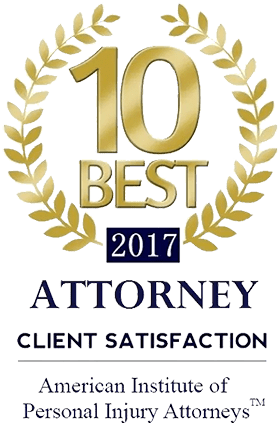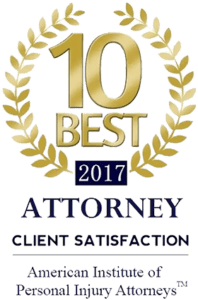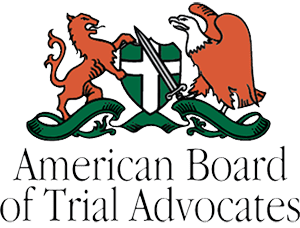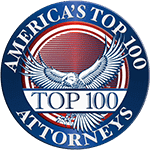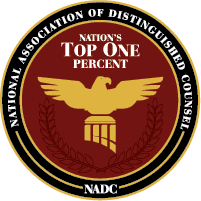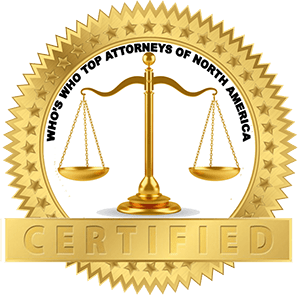 Janesville, Beloit and Sun Prairie Locations