Steven T. Caya, a Janesville injury lawyer, is pleased to announce the publication of a new book entitled, "Injured in America? Ten of America's Leading Personal Injury Attorneys Share Their Wisdom."
In writing this book, Mr. Caya collaborated with nine top injury attorneys from different parts of the United States, all of whom provide representation to clients with a number of different types of injury claims. Like Mr. Caya, the nine other personal injury lawyers who worked together to provide this resource for injured victims have helped many clients successfully navigate life after accidents have occurred. As legal advocates with decades of collective experience helping injured victims, all the authors of Injured in America have the knowledge that victims need to move successfully through the insurance claims process.
Knowing the pitfalls of insurance claims and the dishonest tactics used by insurance companies is essential for injured victims after an accident. Understanding how to make a successful injury claim can mean the difference between getting a few thousand dollars and getting enough money to ensure you can cover your medical costs and take care of yourself and your family as you recover. Accidents can cause tremendous loss and insurance companies try to pay as little as possible rather than taking full responsibility for the devastation caused by their insured policyholders. Injured in America provides details on how to handle your claim cull from the collective wisdom of 10 different attorneys who are known as being dedicated advocates for clients. Mr. Caya has contributed a chapter beginning on page 150.
THE GOAL OF THE BOOK
The goal of writing Injured in America is to provide a resource that victims can go back to time and again when they need insight and advice. There is no substitute for having a Janesville injury lawyer, but many people forget their questions when speaking to a lawyer and some are not sure what questions they should ask about their legal rights and the claims process. With the publication of Injured in America, every accident victim can refer to a comprehensive reference guide in the comfort of his or her own home. You can get insights from 10 different lawyers on how to proceed with your case and you will discover how to overcome some of the risks you face in trying to resolve your injury claim.
Mr. Caya is pleased that the publication of Injured in America has now made this resource available to those who have been hurt in an accident or whose loved ones have experienced injury or loss due to a deadly accident. You can read an excerpt from his book below to learn more about the type of comprehensive information that Injured in America provides:
When I think of reasons a person should hire a personal injury attorney, the first reason that comes to mind is simply to level the playing field. The insurance company has several significant advantages over individuals involved in accidents who are not represented by an attorney.
To keep reading this book and learn more details about what you can do to maximize your chances of recovery after an accident, order Injured in America? Ten of America's Leading Personal Injury Lawyers Share Their Wisdom from amazon.com today. You can also contact Mr. Caya at any time to speak with a personal injury attorney you can trust after your accident.
Contact me today for a free consultation.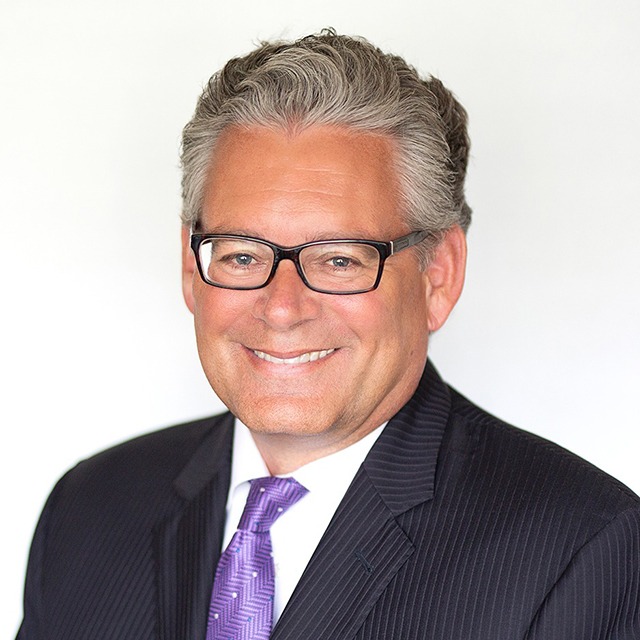 We take winning personally.
Let's get you EVERYTHING you're owed.
Steve and the team at Nowlan Law were extremely helpful in navigating the tasks and issues related to a recent accident. Steve discussed the possible options for us to consider and the outcome was what we expected based on Steve's work. The entire team was professional throughout the process. This was a great group to work with. Thanks for your help.
Greg Schu