Evan has lived in Cottage Grove and Sun Prairie most of his life, and he received his B.S. degree from the University of Wisconsin–Madison. He then went on to receive his J.D. from the University of Wisconsin Law School. He served as a Judicial Intern for Justice N. Patrick Crooks of the Wisconsin Supreme Court.
Evan has been recognized by the Wisconsin Pro Bono Honor Society. Through Domestic Abuse Intervention Services (DAIS), he has regularly provided free representation to victims of domestic abuse. In addition, he has handled pro bono jury trials at the request of judges at the federal courthouse in Madison.
After more than a decade of representing big insurance companies, Evan switched gears to focus 100% on helping people who need him most – those who are injured through no fault of their own. He is a skilled trial lawyer who cares deeply about his clients and their families.
He is an experienced trial lawyer, with a track record of winning jury trials on a variety of claims. This includes wrongful death and personal injury cases resulting from car crashes and premises liability (such as slip-and-fall and trip-and-fall cases). He has also handled many cases involving construction-site accidents, construction defects, insurance coverage issues, insurance bad faith, and the negligence of insurance agents.
In addition to extensive trial experience, Evan has also prevailed on appeals to the Wisconsin Court of Appeals and the Wisconsin Supreme Court.
Evan and his wife Holly live in Sun Prairie with their daughter Sophia, two dogs, and two cats. Their older daughter, Emma, is a college student in Arizona. He stays physically active by playing and coaching basketball. He has served as a volunteer coach for youth basketball teams, including for the Youth Basketball Association in Sun Prairie.
We take winning personally.
Let's get you EVERYTHING you're owed.
Steve, Emily and the team were a pleasure to work with. Their knowledge, professionalism and compassion were greatly appreciated during a challenging time in my life. I was very pleased with the outcome of my case and would recommend the team to anyone in need of legal services!
Cheryl Philipps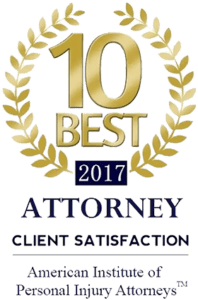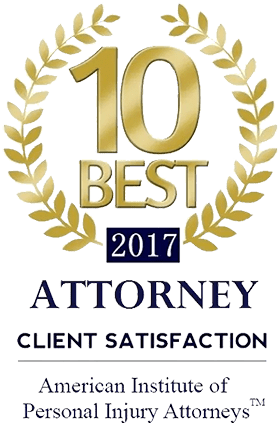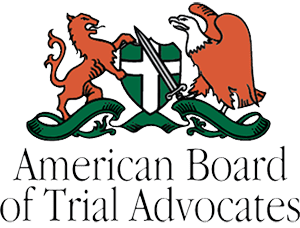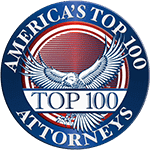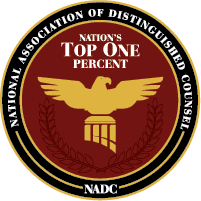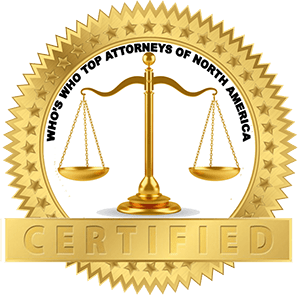 Janesville, Beloit and Sun Prairie Locations