Many of my clients over the past 33+ years have been injured in an accident with a driver who did not have insurance. Unfortunately, this makes the resolution process more complicated, so here are some crucial steps you should take right away:
Exchange contact information with the uninsured driver
Report the accident to the Wisconsin DMV and fill out the following forms (visit the official website of the DOT for documents):

Evaluation of motor vehicle damage
Evaluation of property damage
Evaluation of personal injury

Contact me immediately to help you navigate the situation. Having an experienced attorney early on will help you maximize compensation for your injuries. You only get one chance to make a claim, and my team will ensure that every detail is attended to so you have the best winning case possible.
Frequently Asked Questions from Accident with Uninsured Motorist
Contact me today to help determine the strength of your case. If you want to meet in person but can't make it to my offices in Janesville, WI or Beloit, WI, I'll happily come to you anywhere in Wisconsin.
We take winning personally.
Let's get you EVERYTHING you're owed.
Steve and his team really care. Spent the time explaining everything and got us a great result!
S Carlson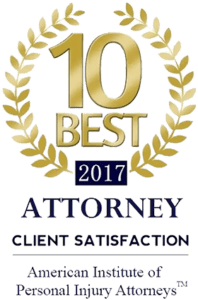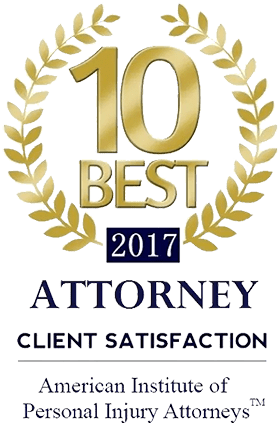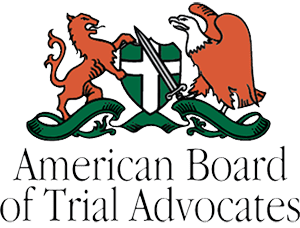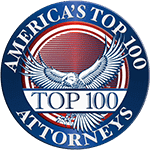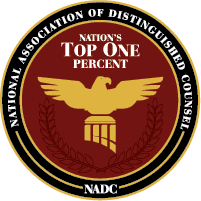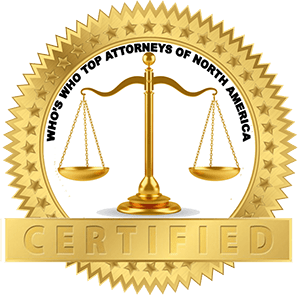 Janesville, Beloit and Sun Prairie Locations