Spinal injuries can be debilitating and can result in lifelong needs for accident victims.
Medical bills, loss of income, and time commitments for personal therapy and spinal adjustments can lead to monumental medical debts.
My job is to make sure the party responsible for your injuries doesn't try to weasel out of compensating you for your serious spinal injury. Insurance companies will try to get you to settle early for less money, so my goal is make sure you get every dollar you deserve.
While most personal injury attorneys are happy to settle early so they can get compensated and move on, I have your long-term needs in mind. You may suffer from a spinal injury long past a low-ball settlement, so it's important to ensure the responsible party adequately compensates you for your future needs, not just your current ones.
If you feel as though your debilitating injury was caused by negligence, you should reach out to me as soon as possible. I've won many six and seven-figure cases for spinal injuries, and I've practiced personal injury law for over 33 years. I maintain a no win, no fee policy so if I'm unable to win your case, you owe me nothing.
I have a fierce team behind me, and we're ready to fight for you.
We take winning personally.
Let's get you EVERYTHING you're owed.
Steve Caya and his team were so easy to work with! They always had fast replies and kept in touch! They made a huge life changing event as simple as possible for my family and myself. Thank you Steve and team! ?
Alyssa Conroy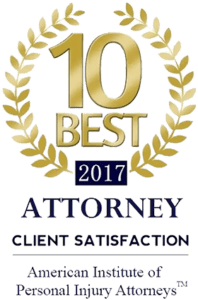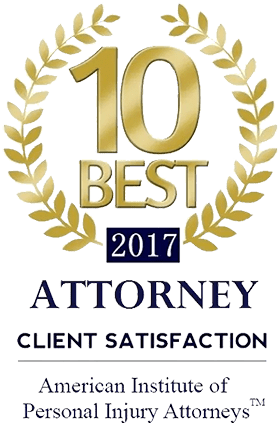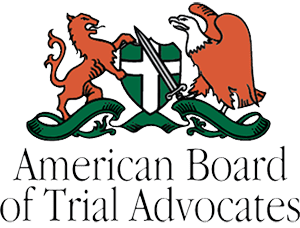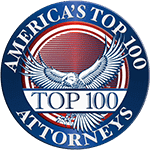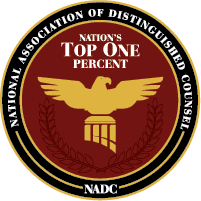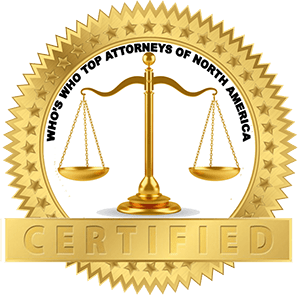 Janesville, Beloit and Sun Prairie Locations