I've worked with many, many concussion victims in my 33+ years of personal injury law experience.
A concussion is a mild traumatic brain injury that happens after receiving a severe impact to your head. Concussion car accident settlements and sports accidents are among the most common cases of concussion claims.
A traumatic head injury such as a concussion is extremely serious and requires expert medical care. Long after your accident, your concussion symptoms could continue to negatively impact your life for weeks or months. While most concussions are left to heal on their own some severe cases may require surgery.
Your pain and suffering deserve compensatory damages. While most personal injury attorneys are happy to accept a low-ball offer early so they can get paid and move on, I have your long-term needs in mind. It's critical the responsible party adequately compensates you for your future needs, not just your current ones.
I've won many countless cases for concussion injuries that resulted from someone else's negligence. I have a fierce team behind me, and we're ready to fight for you.
I maintain a no win, no fee policy so if I'm unable to win your case, you owe me nothing.
We take winning personally.
Let's get you EVERYTHING you're owed.
Steve, Emily and the team were a pleasure to work with. Their knowledge, professionalism and compassion were greatly appreciated during a challenging time in my life. I was very pleased with the outcome of my case and would recommend the team to anyone in need of legal services!
Cheryl Philipps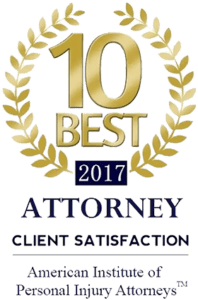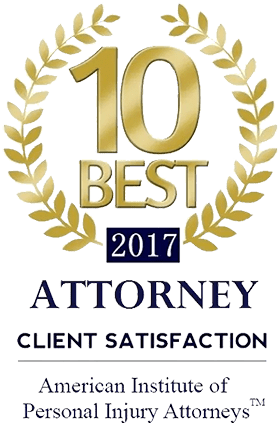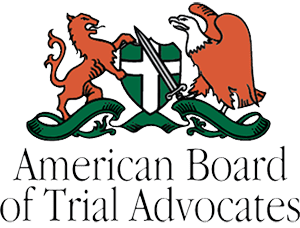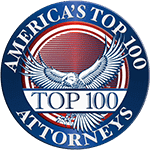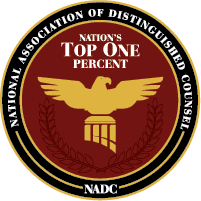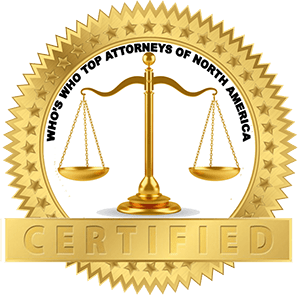 Janesville, Beloit and Sun Prairie Locations