Back injuries are a very common accident injury. This kind of injury is especially traumatic because it often is ongoing, long after the case settles. Intense medical supervision and pain management can be required, which is why lifelong costs need to be factored into the settlement amount. Initial settlement offers rarely factor in the ongoing, chronic costs of back injuries, and it's my goal in these cases to make my client doesn't accept less than they need and deserve.
While most personal injury attorneys are happy to settle early so they can get compensated and move on, I have your long-term needs in mind. It's important to ensure the responsible party adequately compensates you for your future needs, not just your current ones.
I've won many six and seven-figure cases for back injuries that resulted from someone else's negligence, and I've practiced personal injury law for over 33 years. I have a fierce team behind me, and we're ready to fight for you.
I maintain a no win, no fee policy so if I'm unable to win your case, you owe me nothing.
We take winning personally.
Let's get you EVERYTHING you're owed.
Great experience with the team I was with. Very hard working and will make sure you get the best results for your case. I defiantly recommend them with no hesitation.
Steven Pemberton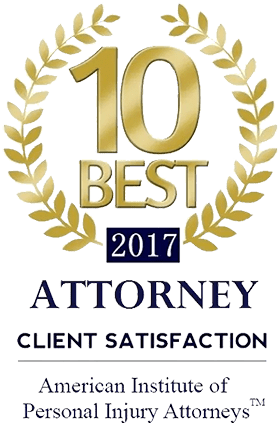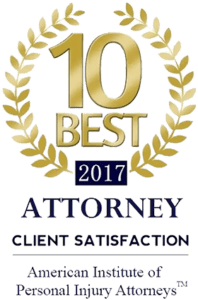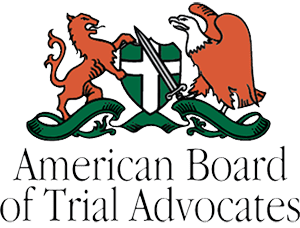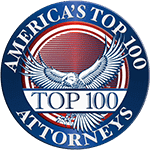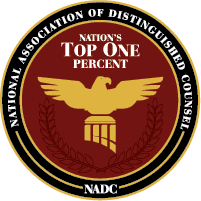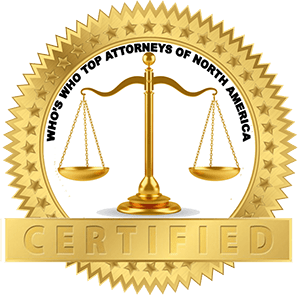 Janesville, Beloit and Sun Prairie Locations