Steve Caya stands up to insurance company for car accident victim
Steve Caya obtained a jury verdict of $766,000 for a client who suffered a torn rotator cuff after his vehicle was struck from behind at a high rate of speed.
The at fault driver was uninsured and the client's own uninsured motorist carrier vigorously defended the claim. The client's insurer made a top dollar offer of $175,000. Steve Caya refused to settle for that sum and took the case to trial. The jury returned a verdict even higher than what Steve Caya requested in his closing argument.
Car accident rotator cuff injuries should be compensated
If you've been injured in a car accident by a negligent driver, then you deserve compensation for your pain and suffering. Rotator cuff injuries can require extensive medical care – make sure you collect every penny you're entitled to when you were injured in an accident.
Contact me today for a free consultation.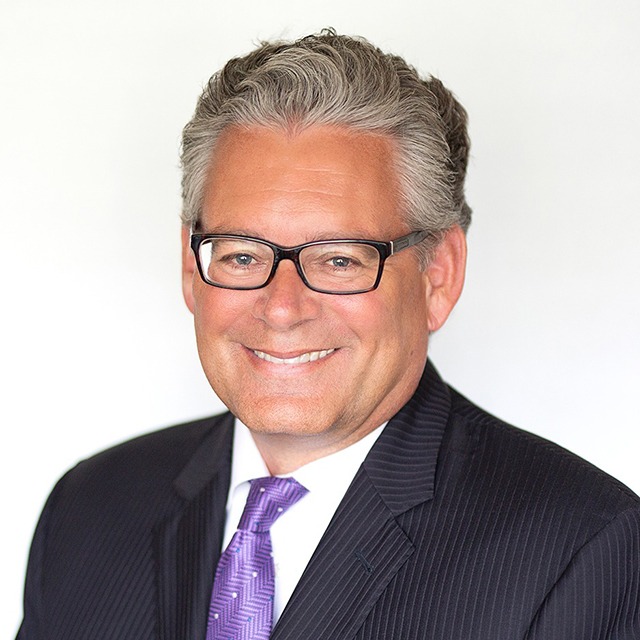 We take winning personally.
Let's get you EVERYTHING you're owed.
Amazing service. Amazing staff, great communication!
Thomas wessar