Steve Caya obtained a policy limits settlement of $300,000 for a man who suffered foot fractures in a car crash. Steve was able to obtain this settlement without the need to even file a lawsuit after presenting the insurer with a pre-suit settlement demand.
Broken bones from car accidents deserve compensation
If you were injured in a car crash that was the result of someone else's negligent driving, you might be able to receive financial compensation. Even minor car accidents can result in severe injuries like whiplash or broken bones, requiring long-term, expensive medical treatment.
Don't pay for other people's mistakes. Filing a personal injury claim for your car accident injuries can help you recover the financial assistance you need to help get your life back on track.
Contact me today for a free consultation.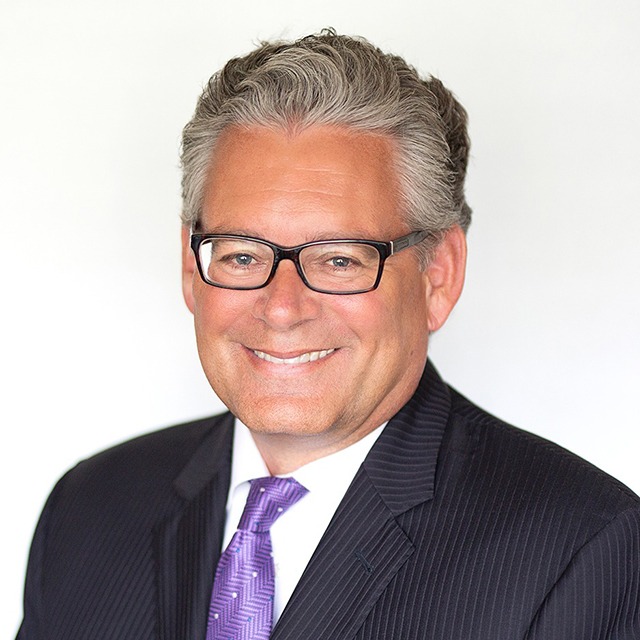 We take winning personally.
Let's get you EVERYTHING you're owed.
Great experience with the team I was with. Very hard working and will make sure you get the best results for your case. I defiantly recommend them with no hesitation.
Steven Pemberton