Wisconsin accident victim receives six-figure compensation for injuries
Steve Caya recovered $225,000 for a young woman who suffered a permanent leg scar from a rollover car accident.
When another driver is responsible for the accident that caused your injuries, scarring or disfigurement, you deserve fair compensation to make a full recovery.
Unfortunately, the at-fault person's insurer isn't likely to share your views on what a fair settlement amount for a scar looks like.
When your injury claim is represented by a proven trial attorney with a track record of winning six- and seven-figure settlements for his clients, insurers sit up and take notice. And typically respond with a much higher offer.
Rollover car accidents can cause serious harm
Injuries and scarring from vehicle rollovers can be severe. Proving negligence is an essential part of recovering the compensation you deserve.
Under Wisconsin comparative fault law, the compensation you're entitled to can be reduced if you're found to be even partially to blame for the accident.
Don't let your financial future be ruined by another person's mistake. When your claim is represented by a proven rollover accident attorney, your chances of receiving a fair settlement are vastly improved.
Contact me today for a free consultation.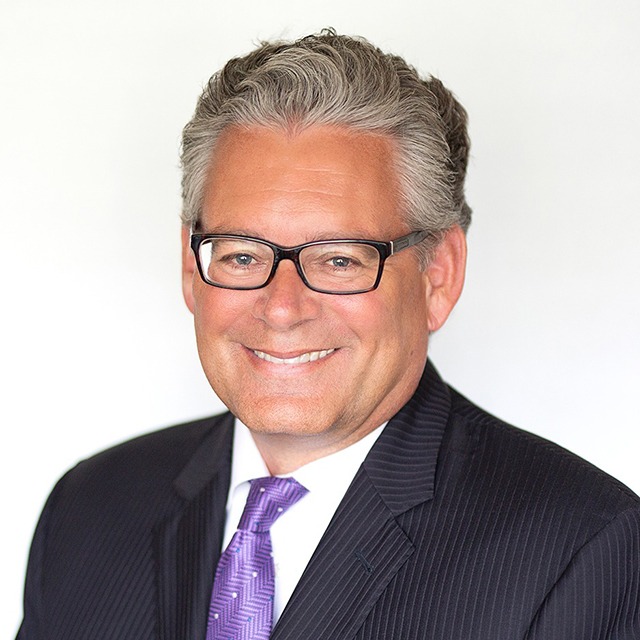 We take winning personally.
Let's get you EVERYTHING you're owed.
This law firm changes the stigma of lawyers! Steve and Emily were nothing but compassionate with my situation, professional and dedicated to helping me in any way during the process. They were quick to respond to any questions I had and wrapped everything up very quickly. I will retain their services if needed in the future and would highly recommend them to loved ones & friends.
Tammy Sandmire