After filing a lawsuit, Steve Caya recovered $150,000 for a woman who suffered a wrist injury after an inattentive driver ran a stop sign.
Suffering from wrist pain after an accident?
No matter the severity of the injury, you deserve compensation for your pain and suffering if you've been injured in a car accident as the result of someone else's negligence.
Filing a wrist injury claim can help you receive the financial assistance you deserve to help get your life back on track.
Contact me today for a free consultation.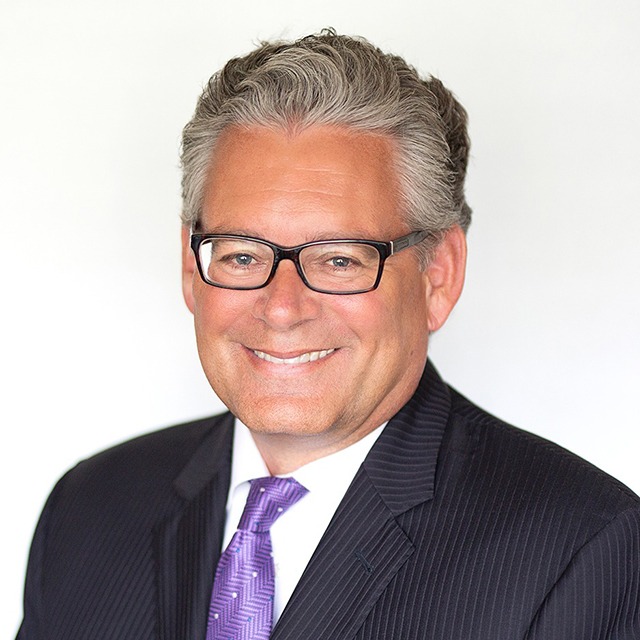 We take winning personally.
Let's get you EVERYTHING you're owed.
I'd like to thank Steve Caya and his staff, they were very helpful and responsive in my case. they handled everything with great and always there for me. Highly recommend this law firm.
David