Steve Caya obtained a verdict of $1,620,000 for a 48-year-old woman who suffered serious injuries in a semi-truck accident.
Steve's client was injured when a truck driver attempted to back his semi-tractor trailer out of a driveway and onto a public highway without the use of a spotter or assistance in backing. The trucking company's insurer denied the truck driver was at fault and never made a settlement offer before trial. The trucking company's lawyer argued throughout that Steve Caya's client was responsible for the crash due to her speed and failure to keep a proper lookout.
Steve hired a renowned trucking expert to discuss before the jury all of the trucking safety rules violated by the truck driver and to educate the jury on the fact the trucking company failed to properly train its driver. Steve also hired an accident reconstructionist to combat the defenses raised by the trucking company and its insurer regarding his client's speed and alleged lack of attentiveness. At the conclusion of the trial, the jury returned an enormous verdict in favor of Steve's client. A verdict that will allow his client a secure future despite her life-changing injuries.
Trucking accident injuries deserve compensation
If you suffered injuries in a semi-truck accident as a result of someone else's negligent driving, you deserve compensation. Trucking accidents often result in severe injuries, such as broken bones or brain injuries, that can require extensive & expensive medical care.
You shouldn't have to pay for other people's mistakes. Whether you were injured in a car accident, motorcycle accident or in any other way, filing a personal injury claim for your trucking accident can help you receive the financial assistance you need to help get your life back on track.
Contact me today for a free consultation.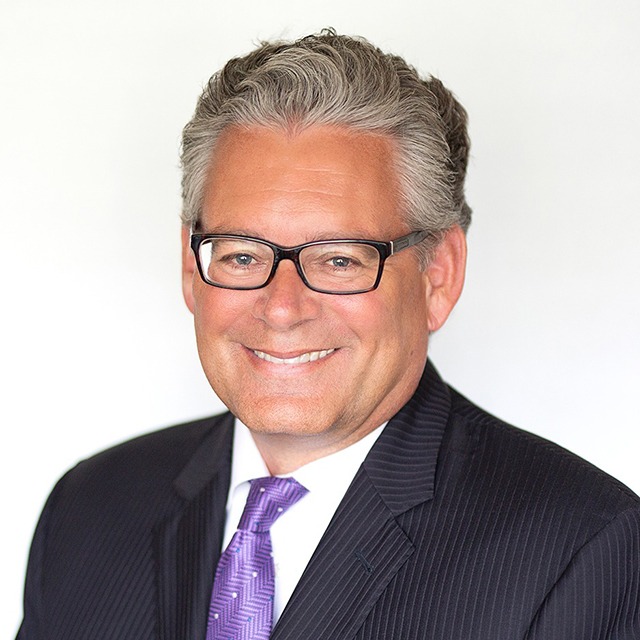 We take winning personally.
Let's get you EVERYTHING you're owed.
2 1/2 Years ago my life was turned upside-down. I called lawyer after lawyer that never cared to call me back until I called Steven Caya's office and they got back to me right away. When he said he would take my case it was such a sigh of relief. Steven and his team were there for me every step of the way after my accident and I never felt left out. They always kept me so informed! I'm hoping I will never need them again but if I did I would 100% go back! Thank you all so much for your care and support during such a rough time!!
Andrea Perrault