Seven figure compensation secured by Wisconsin semi tractor trailer accident attorney
Steve Caya recovered $1,200,000 for a security guard who was struck by a semi-tractor-trailer truck leaving a business.
This complex case involved multiple defendants from around the country, insurance coverage issues and allegations of contributory fault on the part of the security guard.
After two years of aggressive litigation, the claim resolved.
See more truck accident settlements secured by Steve Caya for his clients.
Contact Steve Caya for comprehensive truck accident investigation
Personal injury attorney Steve Caya is highly skilled in accident reconstruction and working with the right specialists.
He follows all leads for his clients, including examining the driver's log, determining if the truck driver was operating in violation of any state or federal regulations, and uncovering all relevant parties and potential sources of liability.
Protect your rights & financial future after a crash
If you've been injured in a trucking accident you weren't 100% at fault for, you may be entitled to claim financial compensation for lost income, medical expenses, pain and suffering and more.
Contact me today for a free consultation.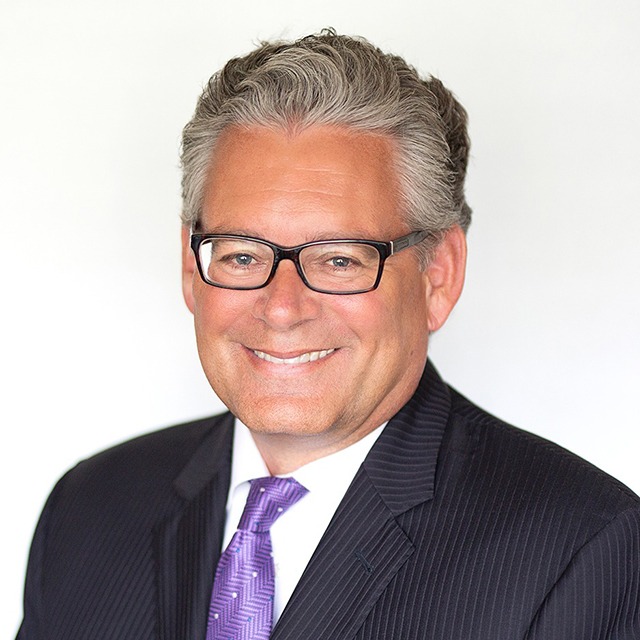 We take winning personally.
Let's get you EVERYTHING you're owed.
Steve and his team were very helpful and pleasant to work with! They did a great job of handling my case and seeing it through. I would definitely recommend their services and would happily work with them again in the future.
Avery S