Getting compensated for loss of consortium, society & companionship
Accidents cause harm beyond property damage and physical injury. Victims can also lose relationships and the benefits relationships provide, like companionship and assistance.
Wisconsin personal injury law provides opportunities for accident victims to claim financial compensation for all their losses, including loss of consortium. Family members of accident victims can also file a claim for loss of consortium when the accident ended their ability to participate in a meaningful relationship with the victim.
What is loss of consortium?
Loss of consortium is the damage suffered in relationships between spouses or family members as a result of negligence in a car crash or other accident.
What loss of consortium means in a personal injury claim
Loss of consortium falls under the umbrella of non-economic damages, meaning losses that can't be quantified the same way medical bills or car repair can. Related non-economic damages include pain and suffering and emotional distress.
Loss of consortium includes all the ways your personal and intimate relationships have been harmed as a result of the accident, which can include:
Loss of love, intimacy and affection
Loss of ability to have sexual relations or procreate
Loss of companionship and comfort
Loss of social standing or reputation
Loss of 'marital services' such as housekeeping, home maintenance, child care, etc.
Loss of society and companionship is closely related to loss of consortium. Loss of society claims seek compensation for 'relational injuries' between the accident victim and someone they have an emotional bond with, usually a spouse, child or parent.
Both loss of consortium and loss of society/companionship damages can be claimed by the injured person but are more typically filed by the victim's spouse or a close family member as part of a wrongful death claim. Personal injury claims for loss of consortium require serious harm such as paralysis, amputation, blindness, incontinence or other severe/permanent injury.
Proving loss of consortium
Losses from an injury aren't limited to medical treatment. Get the compensation you deserve to be made whole again.
There isn't an official checklist on how to prove loss of consortium. The law takes many different factors into account including:
Stability of marriage
Living arrangements of spouses/family members
Life expectancies of victim and spouse
How child care and household tasks were handled
Nature of companionship and care between spouses
In general, the accident victim and their spouse or partner must have been living together in a committed relationship before and after the accident happened.
As in all personal injury claims, a successful loss of consortium claim must prove:
The person or entity that caused the accident was negligent
As a direct result of their negligence, the claimant suffered losses of consortium
The losses are harmful to their life and/or relationship
Wisconsin's comparative negligence law affects settlement outcomes in personal injury claims. Accurately proving fault and assigning a certain percentage of the blame to each person involved in the accident is a key part of winning the settlement you deserve.
Damage caps on loss of consortium claims
Wisconsin doesn't limit the amount a victim can recover for noneconomic (general) damages like loss of consortium, with the following exceptions:
Limits on recovery for loss of consortium through wrongful death are:
$350,000 per adult
$500,000 per minor
If the injury was caused by a health care provider's negligence, there's a general damages cap of $750,000 for each occurrence.
In claims against the government, there's a $250,000 cap on noneconomic damages (including loss of consortium) in claims against the state – and a $50,000 cap on claims against a municipal government.
How to file a loss of consortium claim in Wisconsin
Loss of consortium damages are usually factored into a personal injury or wrongful death claim seeking compensation for a variety of losses (such as lost wages, medical bills, property damage, etc), but a loss of consortium claim can also be brought as a standalone action.
The best way to calculate the value of your claim is discussing the details with an experienced attorney. Steve Caya is an award-winning personal injury attorney and has recovered millions of dollars in settlements and jury awards for his clients.
Request a free, no-obligation case assessment to get started. Every case is handled on a no-win, no-fee basis, and our firm represents clients living anywhere in Wisconsin.
Contact me today for a free consultation.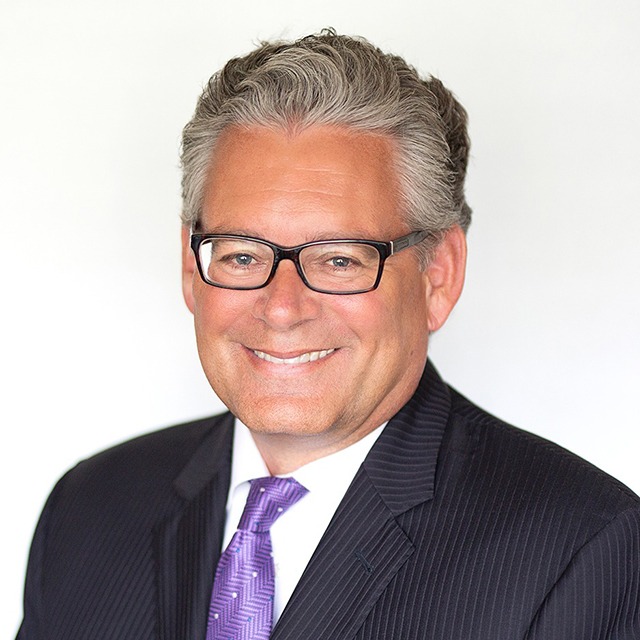 We take winning personally.
Let's get you EVERYTHING you're owed.
Awesome experience. No one wants to have a lawyer, but if you need one, Steve Caya is %100 the best you'll find in the area. If you're "shopping" around, just know you found the best of the best.
Wesley Richards