In some personal injury cases an accident victim is entitled to sue for loss of enjoyment of life. Loss of enjoyment damages are part of overall compensation for pain and suffering, not a standalone cause of action. Specifically, loss of enjoyment of life focuses on the long-term implications of the injuries.
A financial recovery for loss of enjoyment compensates victims for things like:
Decreased life expectancy
Diminished overall health
Loss of a limb and/or mobility
Loss of sight, hearing, taste, smell or sensation
Inability to participate in activities enjoyed before getting injured (such as a career, volunteer work, hobbies, socializing)
Typically loss of enjoyment of life damages are awarded in severe injury claims involving paralysis, brain damage, disfigurement and so on.
How is compensation for loss of enjoyment calculated?
Determining the worth of loss of enjoyment isn't as straightforward as adding up medical expenses. A judge or jury will need to consider many different factors such as:
Victim's age
Victim's appearance before and after the accident
Victim's level of education and employment history
Location and type of residence
Type of activities that can no longer be enjoyed
Overall severity & ongoing impact of injuries
In order to be compensated for loss of enjoyment, you'll need testimony from family members, friends and expert witnesses such as economists and healthcare professionals. Working with a personal injury attorney makes the process much easier, and greatly increases your chances of getting a fair settlement for loss of enjoyment.
How to make a claim for loss of enjoyment in Wisconsin
Since loss of enjoyment damages generally apply only to severe injury claims, the best way to get a fair settlement for ALL of your losses is by choosing an experienced personal injury lawyer. Sadly, even when fault is crystal clear and the injuries are devastating, insurance companies will still fight to minimize the settlement. Steve Caya spent the first 13 years of his legal career representing insurers, and knows what it takes to make them pay.
All cases are handled on a no-win, no-fee basis, and there's no obligation with your free case assessment. Our law firm is in Janesville, representing injured accident victims throughout Wisconsin. If you can't make it in to our office we'll gladly come to you or arrange a phone/video consultation.
Contact me today for a free consultation.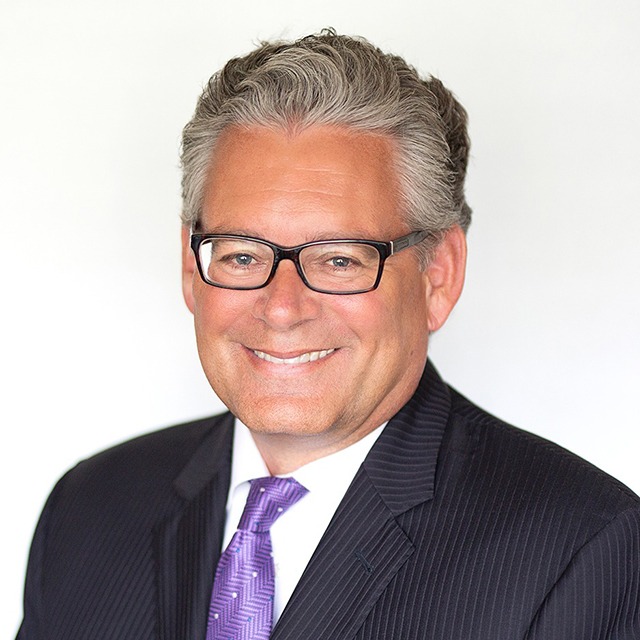 We take winning personally.
Let's get you EVERYTHING you're owed.
Was very happy about my outcome on my case. Steve and his firm were great to work with and fast I must ADD! Will recommend them to anyone who needs help with a claim
JOEL CARDONA