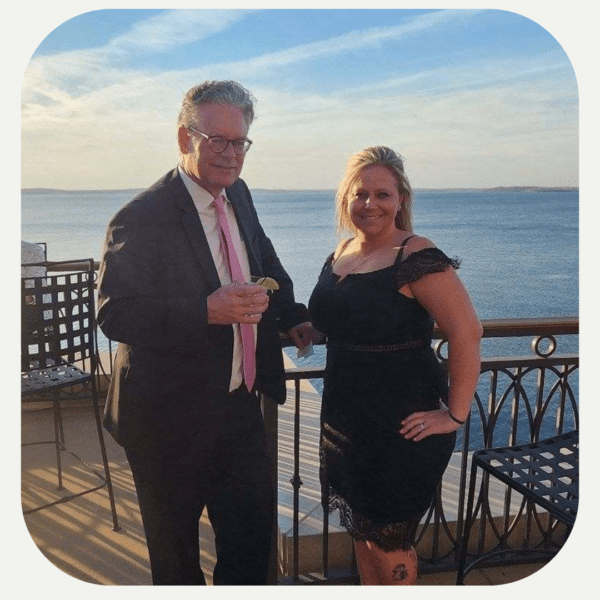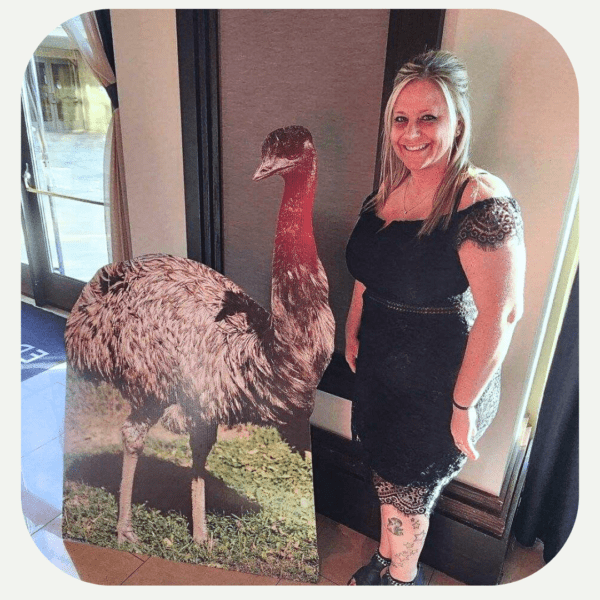 Barn in the Ballroom Gala
This fundraiser for
Heartland Farm Sanctuary
was held April of 2023, and the
Nowlan
personal injury team was a proud sponsor.  The event was held at the fabulous
Edgewater Hotel
and raised critical funds for their therapy & humane education programs.  The evening included an all vegan and gluten-free chef's tasting menu, an incredible silent auction, and a heartwarming program.
Heartland is focused on building lasting relationships and meaningful connections between people, animals, and each other.   If you would also like to support this local organization, please consider making a donation by
clicking here
.  We also encourage you to take a public tour of their farm, and you can see the upcoming tour dates on their Facebook page here.
Attorney Emily Dykstra has been a long-time volunteer for this organization, which offers rescue, care, rehabilitation services, and lifetime sanctuary to farm animals in need.
She has been volunteering her time to care for the animals weekly after she graduated from law school and has earned the official title "Animal Care Staff" for her dedication.  Attorney Emily has always loved animals, as well as Heartland's mission of showing compassion and lifelong care for farm animals.
We'd like to thank Attorney Emily and ALL the people who are so instrumental in the success of this nonprofit organization.