Steve Caya secures statutory maximum in wrongful death case
In a tragic case, Steve represented the minor children of a woman who was killed in a motor vehicle accident in Wisconsin.
The accident was the result of a government employee crossing the centerline and striking the vehicle of the deceased head-on. Initially, the government denied any responsibility, claiming the accident was due to an unforeseen medical issue suffered by their employee, thereby absolving him of any responsibility.
After filing a lawsuit and conducting an intensive investigation of the incident, Steve was ultimately able to convince the government their defense was meritless, and the claim resolved for the statutory maximum of $350,000 for the wrongful death along with an additional $250,000 for the future care needs of the minor children, including college tuition.
Contact me today for a free consultation.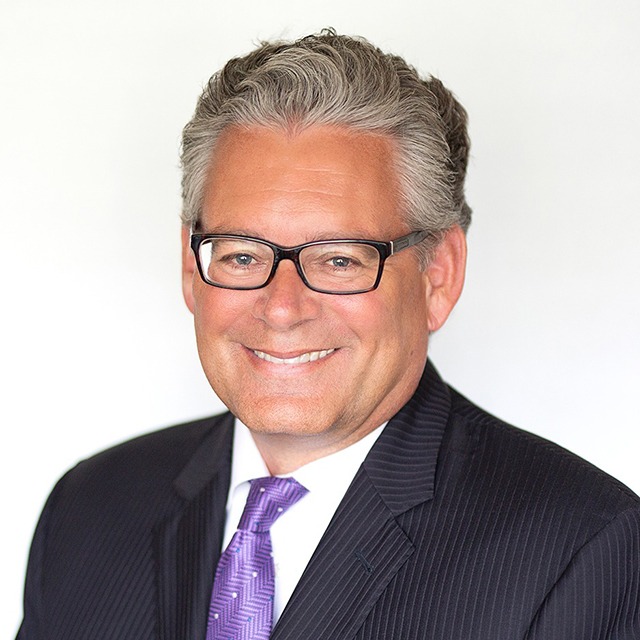 We take winning personally.
Let's get you EVERYTHING you're owed.
Steve and Emily are amazing at what they do. Very professional and thorough. They truly care and are very knowledgeable. My settlement was more than I ever expected, thanks to them. I highly recommend this law firm.
Jeff Baertschi