Steve Caya secures statutory maximum in wrongful death case
In a tragic case, Steve represented the minor children of a woman who was killed in a motor vehicle accident in Wisconsin.
The accident was the result of a government employee crossing the centerline and striking the vehicle of the deceased head-on. Initially, the government denied any responsibility, claiming the accident was due to an unforeseen medical issue suffered by their employee, thereby absolving him of any responsibility.
After filing a lawsuit and conducting an intensive investigation of the incident, Steve was ultimately able to convince the government their defense was meritless, and the claim resolved for the statutory maximum of $350,000 for the wrongful death along with an additional $250,000 for the future care needs of the minor children, including college tuition.
Contact me today for a free consultation.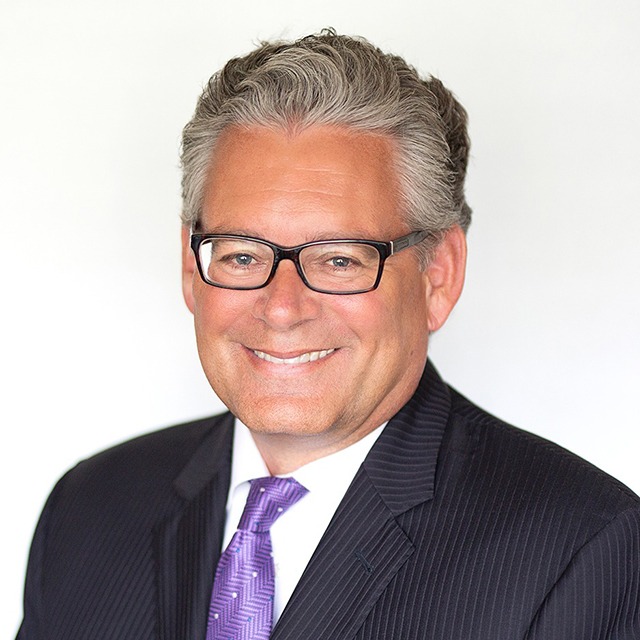 We take winning personally.
Let's get you EVERYTHING you're owed.
Steve, Emily, and his team were amazing to work with and were a tremendous help in helping me get my case resolved. They made sure I had the least amount of stress possible, were always quick to answer any questions I had, and I can't thank them enough! I am very satisfied with the end result of my case.
Alyssa Holmes