Defective balcony leads to six-figure compensation
Steve Caya recovered $225,000 for the family of a 69-year-old man who was killed when he fell from a balcony during a social gathering at the defendant's home in Wisconsin.
The decedent fell through a temporary railing. The case was complicated by the fact the defendant had no insurance and the decedent was legally intoxicated. In addition, the decedent was warned of the condition of the balcony prior to his fall.
Despite these hurdles, Steve Caya was able to obtain a significant settlement by establishing through expert testimony that the balcony was improperly constructed, did not meet building code standards, and was not properly inspected by the building inspector. The settlement was reached shortly before trial.
It is important to note that just because you sustained damages on someone else's property, this does not mean that you have a premises liability case. This is why it is important for southeast Wisconsin residents to consult with an experienced premises liability lawyer like Steve Caya.
Contact me today for a free consultation.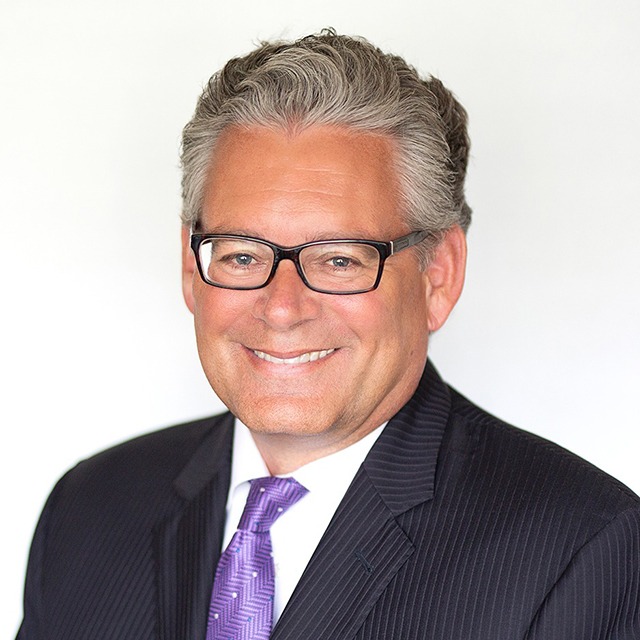 We take winning personally.
Let's get you EVERYTHING you're owed.
Steve and the team at Nowlan Law were extremely helpful in navigating the tasks and issues related to a recent accident. Steve discussed the possible options for us to consider and the outcome was what we expected based on Steve's work. The entire team was professional throughout the process. This was a great group to work with. Thanks for your help.
Greg Schu