4 Steps to Take After a Slip and Fall on Ice
Wisconsin is known for becoming a frozen wonderland every winter. While the snow covered landscape can be beautiful, it also means conditions are prime for dangerously icy roads, sidewalks and parking lots. Head injuries, hip fractures, back injuries, dislocated shoulders and sprains are all common injuries caused by slipping and falling. If you were injured after a slip and fall on ice in Wisconsin, here's what to do next:
Get treatment. Make sure your injuries are carefully documented and cared for. Take note of any changes in your injuries over time, such as new pain or worsening symptoms.
Document. Take photos of the scene where your accident occurred and create a list of anyone who witnessed your fall.
Report. Inform the property owner of your fall and the slippery conditions on their property.
Seek compensation. Contact a personal injury lawyer to discuss your incident and your right to be compensated for your injuries.
Keep in mind, there's a time limit to sue for a slip and fall. Don't wait to get the compensation you deserve.
Why You Should Contact a Personal Injury Attorney After a Slip and Fall on Ice in Wisconsin
Choosing an experienced personal injury lawyer is often the difference between getting a few measly dollars in compensation versus getting the amount you truly need to recover. Steve Caya is a Wisconsin slip and fall personal injury lawyer with experience helping clients in slip and fall cases, including:
Slip and fall on ice at work
Slip and fall on ice in parking lot
Slip and fall on ice at gas station
Slip and fall on ice at apartment complex
No matter where your fall occurred, Steve Caya evaluates all evidence and strategically builds your case to get you the compensation you deserve. With his extensive knowledge of the inner workings of insurance companies, he helps clients maximize their slip and fall on ice settlement amounts so they can fully recover.
Contact me today for a free consultation.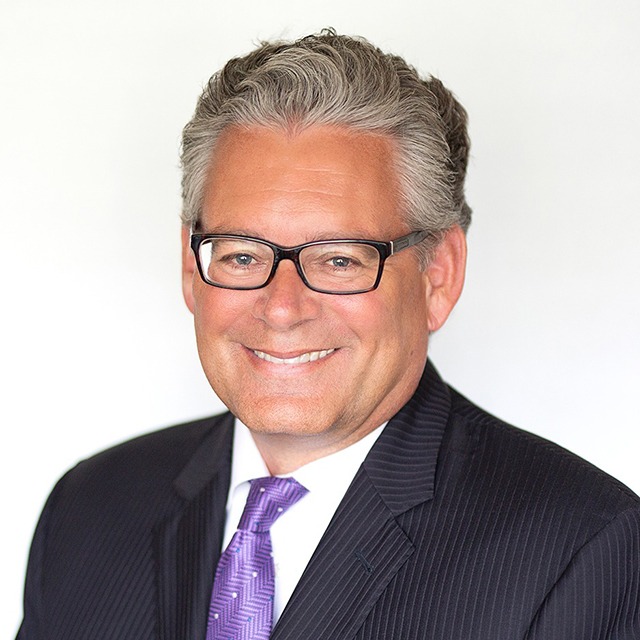 We take winning personally.
Let's get you EVERYTHING you're owed.
Was very happy about my outcome on my case. Steve and his firm were great to work with and fast I must ADD! Will recommend them to anyone who needs help with a claim
JOEL CARDONA