Will insurance pay for injuries & vehicle damage after a deer crash on your bike? Not if they don't have to. How to improve your odds of getting fair compensation after a motorcycle deer accident.
You may be powerless to avoid a deer crash, but you can act now to learn your rights for compensation.
Motorcycle accidents with deer, moose, dogs or other animals are all too common in Wisconsin, and can easily cause serious injury or death.
You can follow the rules of the road, obey the speed limit, wear a helmet and still wind up hitting a deer. Wisconsin tort law says the at-fault party in an accident (and their insurance company) pays for damages.
It wasn't your fault for hitting a deer – but you can't blame the deer either. So who pays for the medical bills and other damages?
Depending on your insurance policy, you may be entitled to a settlement to pay for your injuries after a deer motorcycle accident.
If you've been injured in a deer accident in Wisconsin, contact Janesville motorcycle accident attorney and rider Steve Caya today for a free consultation. There may be opportunities for compensation you didn't think of.
Insurance claims for injuries after a motorcycle deer accident
Motorcycle insurance requirements in Wisconsin specify the minimum coverage amounts riders must have:
$10,000 in property damage coverage (for damages in a single accident)
$25,000 in bodily injury coverage (for injuries or death of one person in a single accident)
$50,000 in bodily injury coverage (for injuries or death of multiple people in a single accident)
Meeting the minimum liability insurance coverage typically does not cover the policy holder's own motorcycle or injuries suffered by the rider.
To make a successful insurance claim for a motorcycle deer accident, your insurance policy must include comprehensive coverage.
If your accident happened because you swerved, missed the deer, and crashed, it may be covered by collision insurance.
In many cases comprehensive coverage only includes vehicle damage and not injuries. Many motorcycle insurance companies offer additional medical payment insurance which would cover medical bills resulting from a deer accident.
Contact Janesville personal injury attorney Steve Caya to have us take a closer look at your insurance coverage, the circumstances of the accident, and assess your claim. The consultation is completely free, and there is no fee unless you win.
Statistics on Wisconsin motorcycle accidents with deer
We'll examine the specifics of your deer accident & insurance coverage to give you the best chance of a successful claim.
In 2016 there were 20,413 deer crashes in Wisconsin. Dane County, Waukesha County and Washington County had the greatest number of motor vehicle accidents involving deer.
Deer crashes resulted in 11 fatalities and 451 injuries.
Of the 11 fatalities, all of them were motorcycle riders.
A motorcyclist in Trenton (Washington County) was found in a ditch and flown to Froedert Hospital after a late night crash with a deer. He suffered severe head injuries.
A motorcyclist suffered critical injuries and his passenger was hospitalized after striking a deer on a county highway near the Town of Saratoga (south of Wisconsin Rapids).
A motorcyclist in Adams County WI was killed after his motorcycle collided with a deer one morning outside Friendship.
After hitting a deer in the Town of Maiden Rock, Pierce County, a motorcyclist and his passenger were thrown from the bike when it ran into a ditch. Both riders were airlifted to the hospital.
Don't let a motorcycle accident with a deer ruin more than it already has. Contact personal injury attorney Steve Caya today to learn if you're entitled to compensation.
What to do after a motorcycle deer accident
First and foremost, get medical attention for your own injuries and for anyone else injured in the deer crash.
Notify emergency services if necessary. Filing a police report for the deer accident may be required, and could help support an insurance claim.
If possible, accurately record what happened in the accident. You can jot down the details while they are still fresh in your mind, or use a smartphone to take pictures or video.
Contact your insurance company to notify them of the accident and request a claim form. Be aware your call will likely be recorded, and insurance companies are actively looking for reasons to deny your claim. Keep the call brief, polite, and to the point.
Contact a personal injury attorney to learn about your options for compensation. Steve Caya has extensive experience with accident reconstruction and will explore every possibility to win compensation for your injuries.
What your insurance company doesn't want you to know
Most people never know how their insurance policy applies to deer accidents until they have to know.
Searching hitting a deer geico insurance or hit a deer progressive insurance will likely only lead you to the insurance company website urging you to discuss it with them, rather than sharing specific information.
They may advise you not to contact a lawyer or even say a lawyer won't be able to help you.
The truth is: After suffering injuries from a deer crash, whether or not you contact a personal injury attorney can make the difference between receiving the money you're entitled to and being a victim a second time.
You only get one chance at a fair motorcycle accident settlement – make it count.
Do you have a legitimate insurance claim for injuries sustained in a motorcycle deer strike? Contact us for a free consultation to find out.
Contact me today for a free consultation.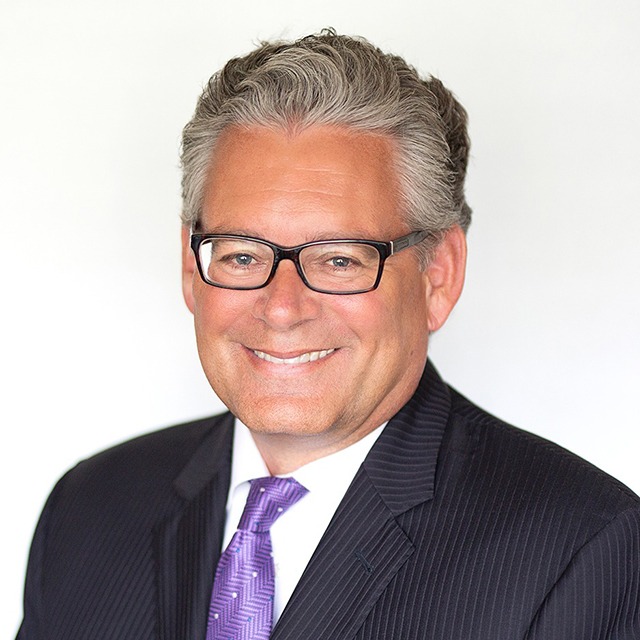 We take winning personally.
Let's get you EVERYTHING you're owed.
I'd like to thank Steve Caya and his staff, they were very helpful and responsive in my case. they handled everything with great and always there for me. Highly recommend this law firm.
David