You had no control. You were walking along the sidewalk, and then in a split second, you were on the ground in excruciating pain. Now a slew of medical bills is in your immediate future. What steps should you take to determine if you are entitled to damages for your injuries?
The largest factor in determining the value of your injuries, by far, is the quality of your legal representation. "Settlement mills" only have one goal – to get you to accept a settlement as quickly as possible so they can move on to the next case. I understand that you are a person going through an extremely traumatic time that needs help, not just another case number to settle.
I have over 33 years of practicing personal injury law, and I have the knowledge and resources needed to win you the compensation you deserve. My team and I will meet with you when and where it's most convenient for you. You're going through a lot, and we'll help relieve the burden wherever we can by driving to you or facilitating a virtual meeting. My goal is to make this process as easy on you as possible so you can focus on what's really important – your health.
In my practice, I work under a NO WIN, NO FEE policy so that you don't have to pay until I win your case. The last thing you need right now, especially if you're off work and facing medical bills, is to worry about legal fees.
We take winning personally.
Let's get you EVERYTHING you're owed.
2 1/2 Years ago my life was turned upside-down. I called lawyer after lawyer that never cared to call me back until I called Steven Caya's office and they got back to me right away. When he said he would take my case it was such a sigh of relief. Steven and his team were there for me every step of the way after my accident and I never felt left out. They always kept me so informed! I'm hoping I will never need them again but if I did I would 100% go back! Thank you all so much for your care and support during such a rough time!!
Andrea Perrault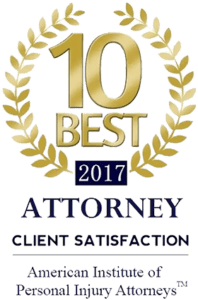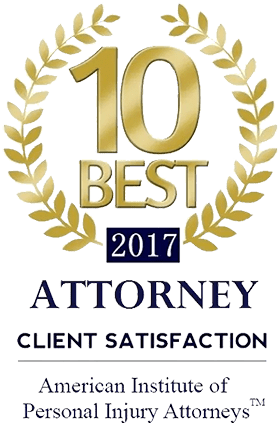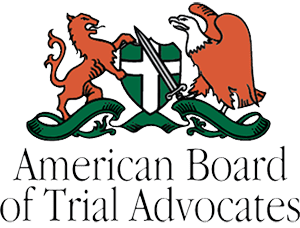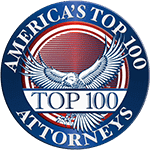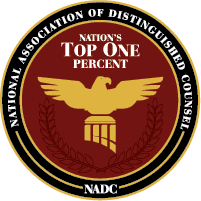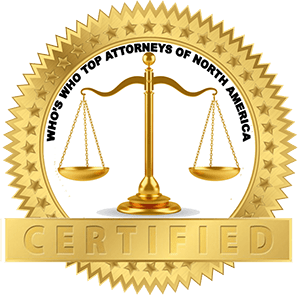 Janesville, Beloit and Sun Prairie Locations