Winter in Wisconsin is slowly drawing to a close, which means that one of the most dangerous times on the road is coming to an end. Still, the dawn of spring does not mean bad weather is necessarily going away.
Whenever conditions on the road are more dangerous due to weather-related issues, drivers must be extra cautious behind the wheel. A motorist who goes too fast for weather conditions or who otherwise makes unsafe choices could cause a serious crash. When this occurs, a Janesville car accident lawyer can provide representation to victims in helping them recover damages for collision losses.
WEATHER-RELATED ACCIDENTS ARE A SERIOUS RISK FOR WISCONSIN DRIVERS
WWLP reported recently on a study conducted by AAA Foundation for Traffic Safety. The study was designed to determine how much of an impact adverse weather actually has on crash rates. According to the study, bad winter weather — including dangerous winter storms — causes almost half a million accidents nationwide throughout the United States every single year. Over the course of each winter, around 2,000 people die on the roads because of problems with weather conditions.
The majority of crashes caused by bad weather happen during the nighttime hours, between 6:00 PM and 5:59 AM. More crashes may be occurring during those hours because roads are more likely to freeze overnight when the temperature drops and visibility also declines during the nighttime hours. Drivers may have an especially difficult time seeing when there is black ice on the roads at night.
The majority of winter weather crashes also occur during the first time snow falls in a given location during the course of the year.  While there is still an elevated crash risk on subsequent days with snow, the first storm tends to lead to the highest number of crashes because most drivers are out-of-practice when it comes to being safe on winter roads.
Winter is a high-risk time due to a chance of snow on the roads; however, only 46 percent of bad-weather crashes occur over the winter months. While this makes winter the most dangerous time of the year for motorists, it is important for drivers not to become complacent as winter ends since the bulk of weather-related accidents happen in the other seasons.
Rain, snow, and sleet were found to be a factor in more than 1.1 million crashes reported to the police each year. These accidents caused around 425,000 injuries and resulted in approximately 5,100 traffic fatalities each year.
Drivers can do their part to reduce the chances of these accidents by slowing down when the weather is bad, staying focused and paying careful attention during rain and snow storms, keeping their car (and particularly their windshield wipers) in good working condition and preparing for problems so they know how to respond if the vehicle begins to skid.  When drivers fail to exercise reasonable caution and cause collisions as a result of that failure, victims should consult with a car accident lawyer for help pursuing a case against a negligent driver.
Contact me today for a free consultation.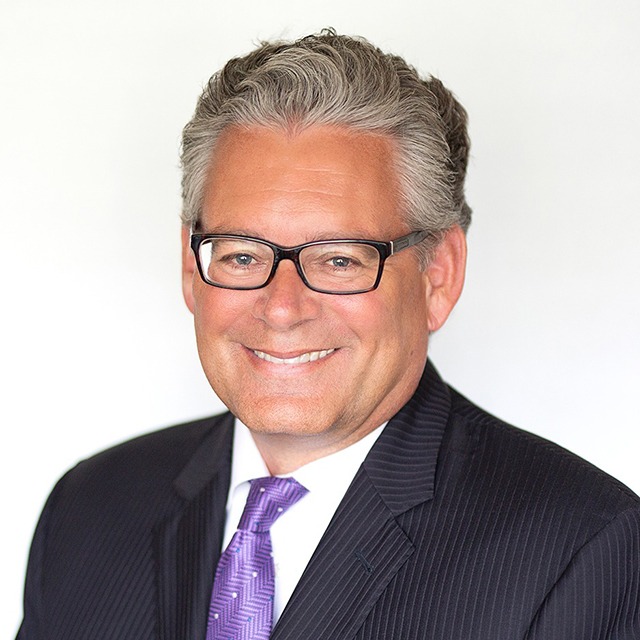 We take winning personally.
Let's get you EVERYTHING you're owed.
Steve and his team really care. Spent the time explaining everything and got us a great result!
S Carlson