All drivers on area roadways should make a conscious effort to prevent collisions from occurring in order to avoid causing injury and taking lives. For motorcycle riders who face a significantly greater likelihood of sustaining serious injuries if an accident happens, the stakes are especially high. Motorcycle injury attorney Steve Caya has represented many victims of motorcycle accidents and has seen firsthand how devastating the aftermath of a collision can be. To try to help prevent other motorcyclists from suffering the tragic fate of being injured in an accident, Attorney Caya has created a YouTube video discussing motorcycle accident prevention tips.
Motorcycle riders who take the advice in the video may be able to prevent many accidents from occurring because they will know how to ride as safely as possible. Unfortunately, far too many motorcycle accidents happen when motorcyclists are doing everything right. These accidents can occur when drivers fail to obey the rules of the road or make careless choices and cause harm to motorcycle riders.
When a driver doesn't look before turning or changing lines, or otherwise does something dangerous, motorcycle riders can do little to nothing to prevent the crash. Because of the actions of drivers that are outside of their control, motorcyclists can have their lives changed forever. That being the case, such victims should seek legal help as soon as possible to try to recover for crash losses.
Tips for Preventing Motorcycle Accidents
While some motorcycle crashes simply cannot be prevented by a motorcyclist — particularly those that are completely the automobile driver's fault — there are some things motorcycle riders can do to try to avoid a serious accident. As noted in the video, there are several key suggestions for motorcycle crash prevention, including:
Follow basic best practices for safety. This includes doing things like wearing a helmet at all times when riding and always refraining from drinking and driving your motorcycle.
Learn to ride a motorcycle well. This involves doing little things to learn how to respond in problem situations.  Going to a parking lot and practicing tight figure-eights, even at a slow speed, could help to head off an accident because you'll be able to respond correctly in an emergency and will have more control over your motorcycle due to the practice.
Watch motorcycle safety videos. Regularly watching motorcycle safety videos can help you learn best practices for safety and help to ensure those best practices become second-nature. Steve Caya recommends watching videos by Jerry Palladino, who is a professional motorcycle safety instructor.
If motorcycle riders follow these basic tips, they will be well on the way to doing everything they reasonably can to stay safe from being involved in a serious car accident. Unfortunately, there is only so much a motorcyclist can do when it comes to safely sharing the road with other motorists.
If a driver in another vehicle causes any type of accident due to his or her negligence or wrongdoing, motorcycle crash victims should speak with a knowledgeable injury attorney right away. The sooner an attorney becomes involved, the sooner he can begin gathering evidence and advocating for you.
Contact me today for a free consultation.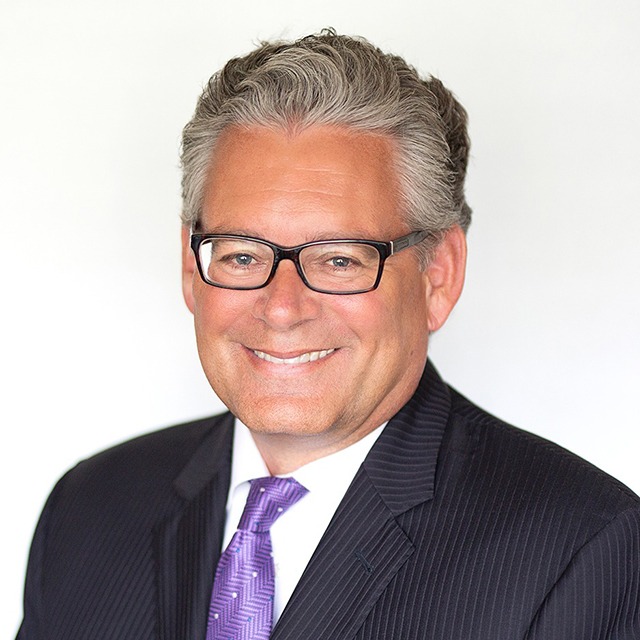 We take winning personally.
Let's get you EVERYTHING you're owed.
Great experience with the team I was with. Very hard working and will make sure you get the best results for your case. I defiantly recommend them with no hesitation.
Steven Pemberton