Injured Wisconsin motorcyclist gets big settlement in crash with truck driver
Steve Caya was able to recover $950,000 for a motorcyclist who was seriously injured by a semi driver when the semi driver entered the motorcyclists' lane of traffic. The semi driver denied he was responsible for the motorcyclists' injuries.
Within two days of the crash, Steve Caya's team of experts reconstructed the crash and determined the accident could not have happened as the truck driver claimed. After Steve Caya's deposition of the truck driver, the trucking company agreed to settle the claim.
Contact me today for a free consultation.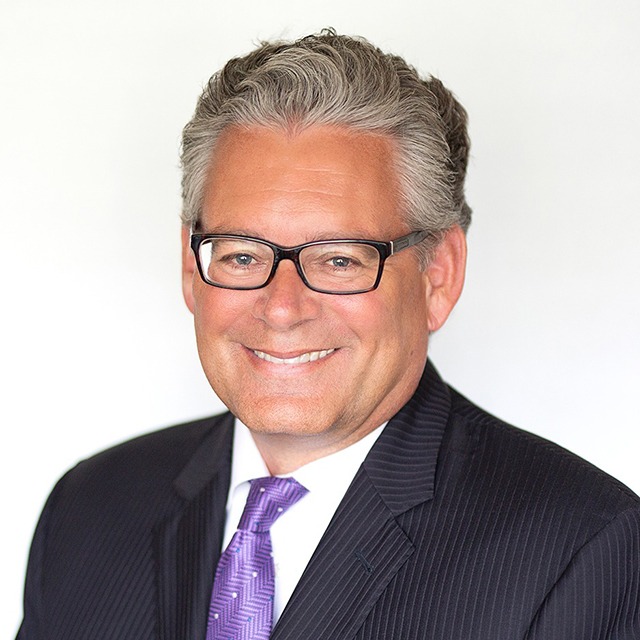 We take winning personally.
Let's get you EVERYTHING you're owed.
Amazing service. Amazing staff, great communication!
Thomas wessar