Steve Caya defeats insurance company in compensation dispute
Attorney Steve Caya's client suffered a serious leg injury in an accident, while riding a motorcycle in the City of Milwaukee.
The accident occurred when the defendant driver attempted a u-turn while pulling away from a parking stall. The insurance company claimed attorney Caya's client was substantially at fault and denied all of the medical treatment received by the client.
After attorney Caya filed suit in Milwaukee County and conducted depositions of the driver of the vehicle and the investigating officer, the insurance company changed its position and paid the policy limits of $500,000.
As a former insurance industry attorney, Steve Caya knows how insurers view victims' claims and what it takes to make them pay an adequate settlement amount.
Two-thirds of motorcycle accidents are the driver's fault
Don't let someone else's mistake mean the end of your riding career: file a claim and get compensated for your bills and suffering. Broken bones are always a serious injury. Understand and recover the compensation you really deserve after you've been hurt by someone else's negligence.
Contact me today for a free consultation.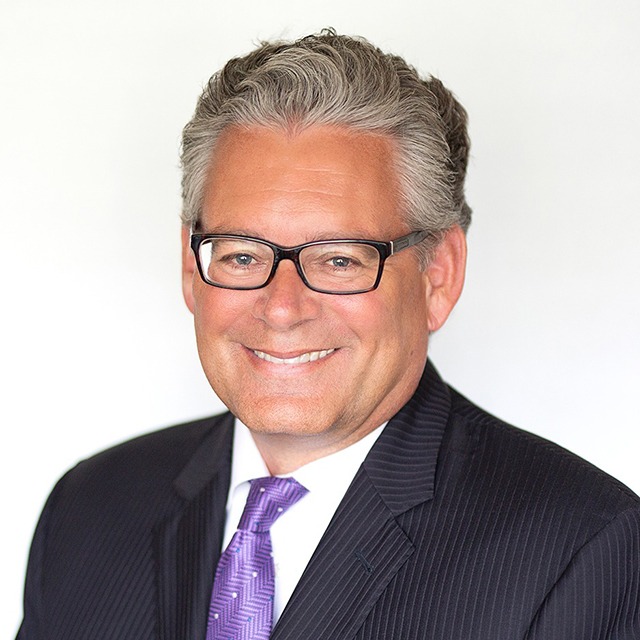 We take winning personally.
Let's get you EVERYTHING you're owed.
This law firm changes the stigma of lawyers! Steve and Emily were nothing but compassionate with my situation, professional and dedicated to helping me in any way during the process. They were quick to respond to any questions I had and wrapped everything up very quickly. I will retain their services if needed in the future and would highly recommend them to loved ones & friends.
Tammy Sandmire