Auto accident victim receives six-figure settlement
Steve Caya obtained a policy limit settlement of $250,000 on behalf of a client who suffered facial fractures when an inattentive driver turned left in front of the client's pickup truck.
Facial injuries after a car accident deserve compensation
Facial fractures from car accidents can involve anything from bruised cheekbones, to eye trauma, to multiple fractured bones in the face. These injuries are serious and having lasting effects on the victim. Pain and suffering, scarring, disfigurement, and related injuries involving the brain, neck, and teeth must all be taken into account. Steve Caya works with a network of experts to fully assess the long-term implications of facial injuries.
If you've been injured by a distracted driver you may be able to sue. Start by getting a free case assessment to learn what your injury claim could be worth.
How is compensation for facial injuries calculated?
There isn't a formula you can apply – it depends on the circumstances of the accident, as well as the nature and severity of the injuries. Permanent scarring, disfigurement and impairment of the nerves, vision or ability to eat/swallow would be examples of factors that increase the potential financial outcome.
The final settlement amount also depends in part on the individual who was injured. For example a model or actor who can no longer work due to their injuries would have greater losses than someone with the same injuries who works from home.
Contact me today for a free consultation.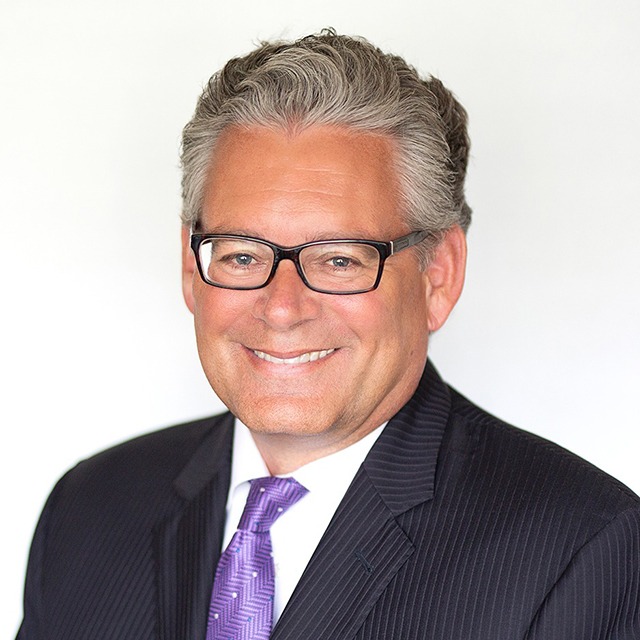 We take winning personally.
Let's get you EVERYTHING you're owed.
Amazing service. Amazing staff, great communication!
Thomas wessar