Serious compensation for injury from trailer crash incident
Attorney Steve Caya's client suffered a serious hip injury and pelvic fracture as a passenger in a vehicle that crashed into a trailer located just off a rural highway in Wisconsin.
In addition to collecting this sum for his client, Attorney Caya was able to persuade his client's health insurer to accept a fraction of what the insurer was arguably entitled to in reimbursement for medical expenses paid on behalf of the client. This reduction resulted in tens of thousands of additional dollars in compensation for the client.
When you've suffered a severe or catastrophic injury, you have a right to tenacious legal representation to secure the compensation you need, to heal from your injuries and get back to your life. Insurance companies are FAR more likely to pay what you truly deserve when an award-winning trial attorney is fighting on your side.
Causes of pelvic fracture in a car accident
When asked to name common car accident injuries most people would say back and neck pain or head injuries and they'd be right. But pelvic injuries are also common among car accident victims, with hundreds of thousands of cases reported every year.
The most frequent causes of pelvic injury from a car accident include:
Seat belts — Your seat belt prevents your torso from flying forward in a crash, but it can exert a huge amount of pressure where the straps wrap around the body—enough to bruise or even break bone.
Seat position — When driving or riding in a motor vehicle your pelvis is in close proximity to the axle. In a crash the brunt of the force travels along the axle line which can result in enough impact, pressure and vibration to cause serious damage to the pelvis and hips.
Front seats & front impacts — Sitting in the front of a vehicle puts the core of your body at risk of harm from airbags, the steering column and even the engine block in the event of a head-on collision. If you manage to turn the car or your body defensively the twisting can cause even greater damage.
Contact me today for a free consultation.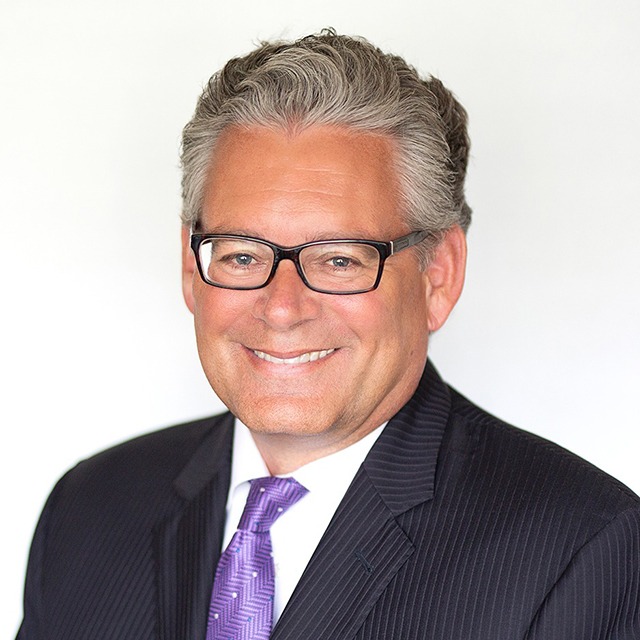 We take winning personally.
Let's get you EVERYTHING you're owed.
Was very happy about my outcome on my case. Steve and his firm were great to work with and fast I must ADD! Will recommend them to anyone who needs help with a claim
JOEL CARDONA