After a car accident, there are three primary questions that Janesville injury lawyer Steve Caya asks clients. The first relates to who was at fault, based on the facts of the accident. Determining fault allows crash victims to determine who should pay for losses. The second question concerns the extent of harm the crash caused.
The third question — which is one of the most important — relates to who must pay for losses. The answer to this third question should be the insurer whose policyholder caused the crash pays for losses. Too often, however, drivers at fault for crashes have no insurance or inadequate coverage.
VIDEO EXPLAINS THE IMPORTANCE OF INSURANCE COVERAGE FOR CRASH VICTIMS
Because so many motorists underestimate the importance of having enough insurance, attorney Steve Caya offers consultations for clients who wish to find out if their auto liability coverage is sufficient.  Mr. Caya also explains the importance of adequate insurance coverage in an educational video that provides important insight both for people shopping for insurance coverage and for those who have been injured in a crash.
The video reveals:
The inadequacy of most liability insurance policies.  Drivers who buy state minimum liability coverage (which is usually $25,000 or less) may not have nearly enough insurance to cover all losses if they are at fault for an accident.  Private individuals can be sued for additional damages the insurer won't pay because policy limits are exceeded, but victims may have a hard time recovering if they go after the driver who hurt them personally and that driver has limited or no money.
The consequences to crash victims if they are in a collision with an uninsured or underinsured driver. Crash victims who are injured by a driver with no insurance or with too little coverage can face uncompensated wage losses, medical bills that aren't paid and uncompensated pain.  Because of the medical expenses and loss of income due to serious injuries, many crash victims who are involved with uninsured or underinsured motorists end up in bankruptcy.
Steve Caya has represented many clients in recovering compensation from at-fault drivers who were involved in collisions. Some of the saddest cases occurred when victims who were badly hurt were awarded significant compensation but insurance coverage was limited and the at-fault driver was unable to pay for remaining losses.
Mr. Caya wants to help ensure all car crash victims are adequately compensated for life-changing losses endured.  After watching the video and learning more about what happens when there is inadequate insurance, motorists should call to schedule their free consultation to evaluate their own coverage.
Those who have been hurt and are worried about whether the at-fault driver has enough insurance to cover losses can also get help from a car accident insurance lawyer in Janesville who can assist with exploring all possible options to maximize recovery for damages.
Contact me today for a free consultation.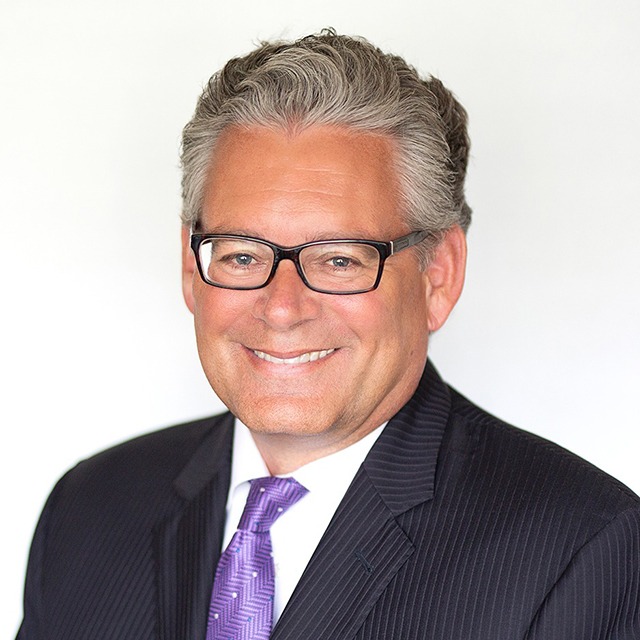 We take winning personally.
Let's get you EVERYTHING you're owed.
Was very happy about my outcome on my case. Steve and his firm were great to work with and fast I must ADD! Will recommend them to anyone who needs help with a claim
JOEL CARDONA