The World Health Organization has put forth Sustainable Development Goals, many of which have recently been adopted by leaders throughout the world. One of the most important goals set forth by the World Health Organization (WHO) is to cut in half the number of injuries and fatalities resulting from road traffic crashes. The aim is to cut in half the number of deaths by 2020 by making smart changes to current rules and regulations.  The United States, in particular, is one of the countries that WHO believes is not currently following best practices for road safety.
Traffic crashes are the number one cause of death for people between the ages of 15 and 19, and they are in the top 10 causes of global deaths worldwide, according to Reuters.  A Beloit auto accident lawyer can provide guidance to families after collisions happen so that victims can get the compensation they need to cover crash losses.
Unfortunately, when permanent injuries or a death is caused by a collision, no amount of compensation can ever fully restore the loss.  Considering the World Health Organization's proposals for reducing crashes is a worthy goal and leaders should consider incorporating some of the suggestions for tougher regulations that could make roads safer.
HOW COULD TOUGHER LAWS HELP PREVENT COLLISIONS?
The World Health Organization indicates that stricter laws preventing speeding and driving while intoxicated could help to bring down the total global death rate of 1.25 million people killed annually in traffic collisions. According to Reuters, WHO also suggests stricter regulations related to the use of motorcycle helmets, child restraints and seatbelts.
Pedestrians, motorcycle riders and bike riders especially could benefit from stricter laws designed to deter bad driving behavior and help motorists share the road. Reuters indicates that people on the roads who are not in vehicles account for 49 percent of victims killed in motor vehicle accidents worldwide.
Stricter laws could not only help to deter bad behaviors, but could also make it easier for collision victims to seek crash compensation. A violation of driving safety laws can create a presumption of negligence, which makes it easier for collision victims to prove the other driver should be held liable for causing an accident to occur.
In addition to changing regulations to deter bad driver behaviors that cause crashes, Reuters reports that WHO also believes vehicle safety technology should be improved as well.  WHO says that "the vast majority of cars being produced around the world are still not up to the best safety standards" because "the safety of vehicles is sacrificed in order to have improvements in prices." Stronger front-impact regulations and electronic stability control are among the changes WHO is advising for vehicle design.
Finally, providing better trauma care for crash victims is also recommended as a method of reducing the rate of fatalities. The cost of medical care after an accident is one of the types of monetary damages for which an auto accident lawyer can help victims seek compensation.
By implementing changes recommended by WHO, hopefully the U.S. can start to follow recommended best practices for safety and road deaths could be reduced both locally and globally.
Contact me today for a free consultation.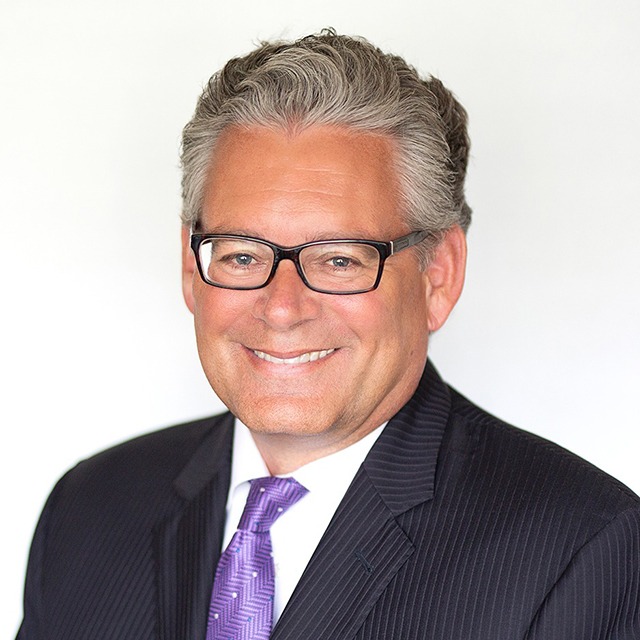 We take winning personally.
Let's get you EVERYTHING you're owed.
Steve Caya and his legal team are the exact perfect matches that you will definitely want on your side after an accident to assure you that you get compensated for your injuries.They are professional, compassionate and very effective at a great outcome even in a difficult case like I hired them for. I am extremely happy with how it ended. I would highly recommend them to anybody looking for representation after an accident to deal with insurance companies.
Eric Sauer