Teen drivers are involved in more collisions than other motorists on the road and are more likely to die from motor vehicle accidents. In fact, there were 2,439 teenagers killed in U.S. auto accidents in 2012 and just over half of the victims were the ones driving when they lost their lives. In total, 56 percent of teens killed in collisions were driving at the time and the remaining 44 percent were passengers when the fatal accident occurred.
The General Motors Foundation recently conducted a study to take a closer look at why so many teenagers were dying in auto accidents. A total of 1,000 teens nationwide were surveyed and a report called Teens in Cars was produced.
Unfortunately, the research showed that many of these young people were not making smart and safe choices behind the wheel. Teens put themselves and other motorists at risk when they engage in dangerous behaviors and a Janesville car accident lawyer should be consulted to provide assistance to victims of crashes with teen drivers.
Understanding How Teen Driving Behaviors Impact Accident Risks
Teenagers between the ages of 13 and 19 responded to the GM survey and their answers revealed that:
One in four teens does not wear a seat belt every time they are driving or being driven somewhere.
Of the teens who did not use seat belts, 73 percent admitted to texting while driving. This was a higher percentage of texting teens, since just 52 percent of young people who regularly wore their seat belts said that they sent or read texts.
A full 95 percent of teenagers said that they believe other young people text while driving. Almost 40 percent of survey respondents said they had personally been in a car driven by a texting driver.
A total of 43 percent of survey respondents said they had been in a vehicle driven by someone who was talking on the phone.
Most teens– more than half– said they had been driving in the car with a parent who was talking on the phone while operating the vehicle.  An additional 28 percent of teens had been in the car with a parent who was texting and driving.
When asked if they had been in a car and felt unsafe, 49 percent of teens said that they had been endangered by a teen driver and 31 percent worried they were not safe when they were being transported by a parent. Only four teens in 10 said that they spoke up and asked the driver to stop high-risk behavior when they were passengers in the car and felt unsafe.
Based on these results, it is clear that young people are driving while distracted and not always following the rules of the road. The consequences of this are very serious. While 1,927 teenagers died from homicides and 1,863 los their lives in suicide in 2012, there were far more young people killed in motor vehicle collisions.
When a teen causes a collision, other motorists or pedestrians on the road can pursue a claim for compensation. Passengers who are in the car with a careless teen driver can also typically pursue a damage claim. Teens and their families should not worry about making a claim against a friend who was driving because it is the insurance company that will cover the costs of accident losses. Janesville car accident lawyer Steve Caya at Nowlan & Mouat LLP, can help victims to understand their rights and pursue a claim for damages.
Contact me today for a free consultation.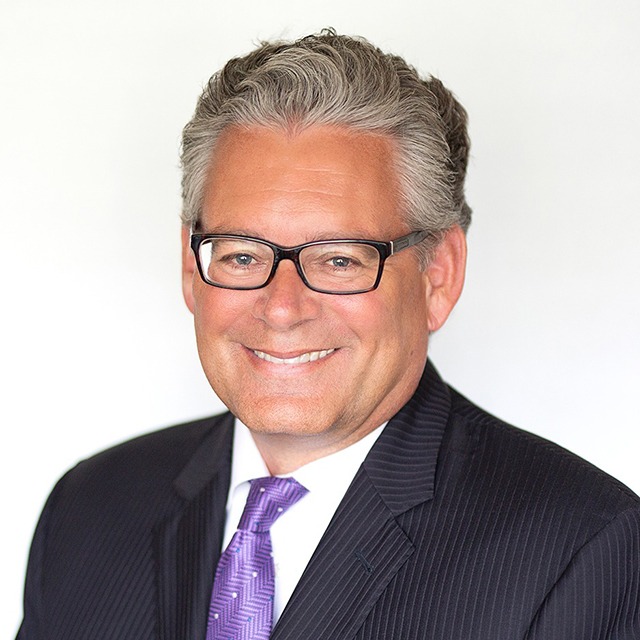 We take winning personally.
Let's get you EVERYTHING you're owed.
Steve, Emily, and the entire staff were tirelessly dedicated towards ensuring our combined desired outcome in my case. I couldn't be more grateful for all of their assistance and giving me the greatest advice throughout the entirety of our business together. I couldn't have asked for a better team or end result.
Kaitlyn Conger