If you've been injured at a restaurant due to negligence, you may be entitled to compensation for your medical bills, time off/lost wages, and more. Establishments are held accountable in most injury cases because most injuries or illnesses can be prevented.
Examples of Injuries at a Restaurant
Each injury is personal and unique to the individual and his or her experience, but some common restaurant injuries include:
Food poisoning
Broken tooth
Allergic reactions
Burns and cuts
Negligence comes into play when food isn't handled properly, employees cause spills or obstructions, the restaurant doesn't have appropriate warning signs or lighting, food contains foreign objects, cross-contamination that leads to allergic reactions, and much more.
First Steps
If the right case is built, victims will see compensation for damages made by restaurant neglect. Be sure to take the following steps:
Maintaining medical records–keep those records, bills, and receipts.
Visual evidence: which includes photographs, videos, and audio capturing the incident and the aftermath. For example, if you scraped your arm across an exposed nail in the wall, take visual evidence of said nail, wall, and your arm to keep in your records.
Witnesses: ask a witness, if there were any, to write down what they saw and get their contact info in case you need any more information from them.
Reach out for legal advice immediately.
Victims of business negligence can seek compensatory damages, or damages suffered, which include medical expenses, loss of earnings, as well as pain and suffering damages caused during the accident or after-the-fact. Victims may also seek punitive damages, which are damages that focus on punishing the defendant to deter them from engaging in similar negligent conduct.
My experienced team has over 33 years of experience in fighting for injured victims, and we have a reputation with insurance companies for being relentless and fiercely advocating for the victims we work with.
I maintain a no win, no fee policy so if I'm unable to win your case, you owe me nothing.
We take winning personally.
Let's get you EVERYTHING you're owed.
So kind. I was hit by a drunk driver and nearly lost my life at 23. So young, It was such an overwhelming experience and I didn't know any of the legal terminology or how it would go, but they consoled me and helped me by taking care of as much as possible for me so that I didn't have so much ptsd and were there for me every time I had to speak. The amount of kindness and support, while also receiving as good of a result as we could get for my case was beyond what I expected. I'm forever grateful for Steve Caya and Emily D.
Brittny Dole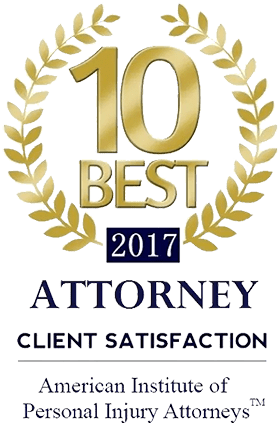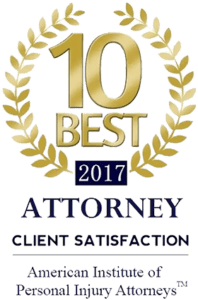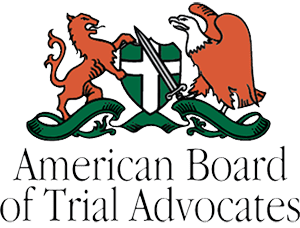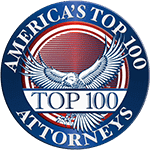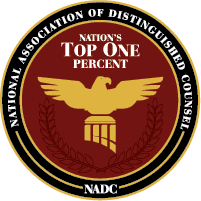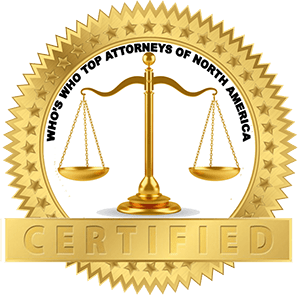 Janesville, Beloit and Sun Prairie Locations