A Canadian man has become the first person to successfully launch and win a personal injury lawsuit against cookware mega-company Corning Incorporated and World Kitchen Inc.
10 years after his initial injury, London, Ontario's Lanny Stilwell was recently awarded $1.15 million for the injuries he sustained as a result of Corning's products not having sufficient warning labels on them.
A London jury awarded Stilwell, $1.15 million in damages, after finding that the makers of Visions glass cookware, World Kitchen Inc., and Corning Incorporated, were negligent by not including warning labels with these glass cookware products.
On Sept. 11, 2000, Stilwell was rinsing a Visions glass Dutch Oven when it suddenly exploded into four sharp pieces. The injuries were so severe that Stilwell suffered permanent damage and lost the use of his right hand, after his nerves, tendon and artery were severed.
Stilwell's attorney claims that since 1983, there have been more than 2,000 reported incidents in Canada and the U.S., in which consumers were injured when their Visions glass cookware shattered, in some cases, for no apparent reason.
"This is a case that raises real safety concerns," said Michael Smitiuch, of Smitiuch Injury Law PC, the lawyer representing Stilwell.
"We believe consumers in Canada, the U.S. and Europe should be aware of the risks associated with this brand of cookware."
The decision is being appealed.
If you have been involved in an accident that resulted in serious injury and want to know your options, please feel free to contact us at any time.
Contact me today for a free consultation.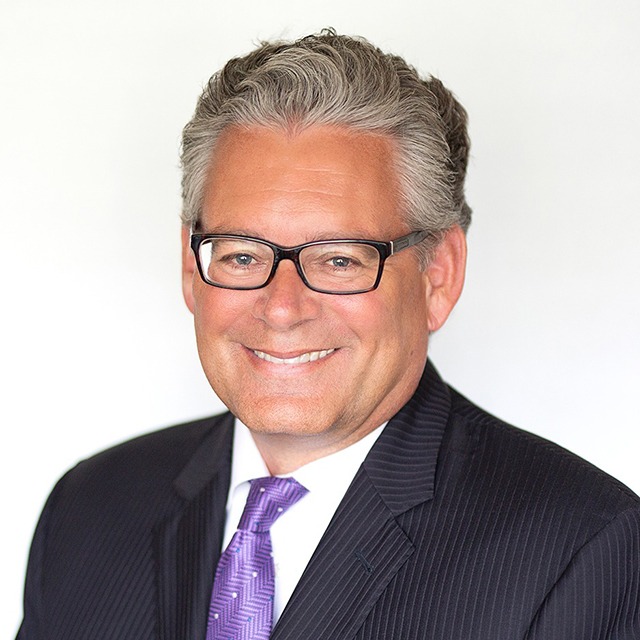 We take winning personally.
Let's get you EVERYTHING you're owed.
Amazing service. Amazing staff, great communication!
Thomas wessar