I was thinking this weekend how much I miss riding my motorcycle. I have not ridden in months and with the winter we are having, it may be some time before I can get back on my bike.
As a motorcycle accident victim and motorcycle accident injury lawyer I'm keenly aware of the need to stay sharp and stay safe on every ride. Even though I haven't ridden in months, I've been working on maintaining my riding skills over the winter WITHOUT EVEN RIDING MY BIKE!  How am I doing this?
When I first obtained my motorcycle endorsement, I had just completed the Rider's Edge Safety course through my local Harley-Davidson dealership.  I felt confident about my ability to ride, but knew I still had much to learn about safely riding a motorcycle.
This was especially true since the first bike I purchased was a 2009 Street Glide.  Not exactly a beginner's motorcycle.  But shortly after buying the bike, I was made aware of a great series of videos produced by a retired Motorcycle Traffic Officer named Jerry Palladino.
His instructional DVD series called "Ride Like Pro" is a great resource for learning the skills you need to ride a motorcycle safely, especially at low speeds.  Jerry has a number of drills detailed in this series of videos that are really fun to watch and practice.
I have been reviewing Jerry's instructional videos again to brush up on the skills he teaches and the fundamentals of riding a large motorcycle skillfully.  Watching a woman 5 feet tall do tight turns around a cone on a fully dressed Harley is impressive.  I believe anyone can become a better rider, even in winter, through Jerry Palladino's videos.  You can find these DVDs easily on the internet.  If you want to become a better rider, check out the "Ride Like a Pro" series.
Contact me today for a free consultation.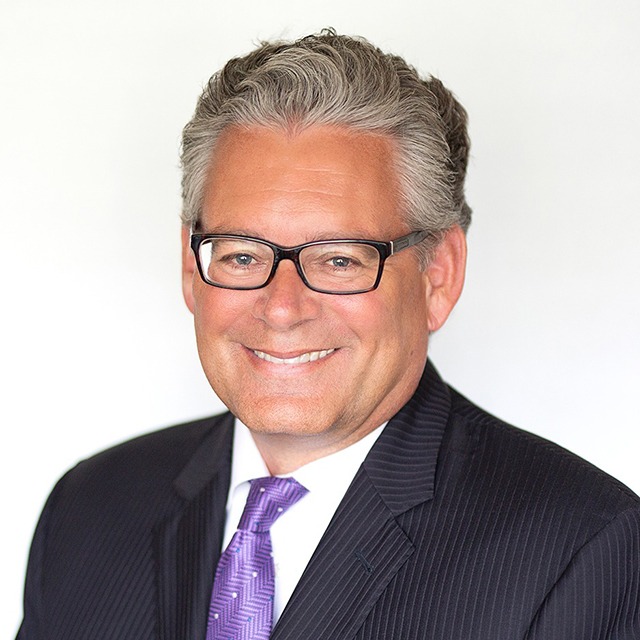 We take winning personally.
Let's get you EVERYTHING you're owed.
Steve, Emily, and his team were amazing to work with and were a tremendous help in helping me get my case resolved. They made sure I had the least amount of stress possible, were always quick to answer any questions I had, and I can't thank them enough! I am very satisfied with the end result of my case.
Alyssa Holmes