If you're in pain after a motorcycle accident & escape a major injury your first impulse might be to shake it off and move on. But too often "minor" injuries from motorcycle accidents linger for years compounding into long-term pain and suffering. Motorcycle accident lawyer Steve Caya has experience on both sides: as an injured rider, and as a personal injury attorney fighting to win just compensation for injured motorcyclists in Wisconsin.
What you should do after a motorcycle accident – don't panic, get help, and get the facts.
Get help, get the facts, lawyer up and get the compensation you deserve.
After a motorcycle accident it's crucial to keep a level head. The more information you're able to take away from the scene of the accident, the better. The sooner you act, the better.
Call the police. Even in a minor accident you'll want the accident documented in a clear crash report from local law enforcement. All of the evidence from that report can be used to make your case and prove how the crash happened.
Identify eyewitnesses. Establishing fault for the accident is a huge factor in determining responsibility in potential compensation. Anyone who witnessed the accident may provide clarity on the details and help the authorities get a firm grip of what happened to cause the accident.
Take photographs of the vehicles at the scene. Photographs of the accident scene, including the motorcycle, other cars involved, any debris in the roadway, or other factors are all instrumental in presenting the facts of the case perfectly in a court of law. You can't be too thorough. Take as many pictures as you can if you are capable after a motorcycle accident.
Get medical treatment. Take care of yourself. Even if your injuries only seem minor, your adrenaline will be extremely high and mask a lot of the pain. Many people fail to get an exam after a car accident and wind up dealing with pain down the road. The more removed from the time of the accident, the harder it will be to prove the accident caused the pain.
Contact an attorney. After you've been treated the medical bills will start piling up and someone needs to pay them. If the accident wasn't your fault, it shouldn't be you. Get in touch with a top personal injury attorney and you'll be best positioned to attain a settlement to compensate for your expenses, pain and suffering.
In the case of serious injury your #1 goal MUST be getting immediate treatment and you may not have the ability to take pictures or talk to any witnesses. That's OK – before anything else you need to heal and get better ASAP.
Common injuries associated with motorcycle accidents – seen and unseen.
There are far too many stories of accident victims trying to will away minor pain after an accident and suffering for years and years afterward. The major physical injuries get the headlines but the damage done to the brain can be catastrophic without anyone seeing it.
If your injury ends up life-changing, such as an extended ICU visit or something like amputation, there's no doubt about whether or not you need to seek legal aid. However the less physically visible mental injuries can be every bit as detrimental to your standard of living. Your pain and suffering in any flavor after a motorcycle accident is NOT normal and you are owed compensation.
Don't mess around. Lawyer up and get what you're owed.
Trying to win a settlement without a lawyer is too much risk and not enough reward. Don't do this on your own. You'll invest a ton of time and energy and risk a good percentage of your potential settlement.
Get a personal injury lawyer with deep experience dealing with civil lawsuits, insurance companies and everything in between. You deserve every penny you can get.
This is why you need a lawyer with motorcycle experience.
Insurance companies know people who do not ride motorcycles have a natural bias towards motorcyclists. Many judges & juries hold a natural inclination to assign an assumed level of liability on riders simply BECAUSE they got on a motorcycle.
Your attorney needs to understand that bias and have the skills, techniques & experience to get past it.  Riding a motorcycle is NOT driving a car. An attorney with that experience can better interpret the finer details, like time needed to stop and avoid a collision.
Most personal injury attorneys have never ridden a motorcycle and can't truly speak to it. Motorcycle accident attorney Steve Caya in Janesville, Wisconsin has many years of experience riding motorcycles and has been there time and time again. There is NO one better suited to handle your case.
Injured in a motorcycle crash? Don't get taken for a ride.
Insurance companies base settlement offers on the facts of your case, the laws in your state AND the quality of your representation.
Injured victims have one opportunity to recover damages for injuries. Don't settle for less than you deserve. Get a free case assessment to learn about your best options for compensation.
Our law firm is in Janesville, and we'll gladly come to you anywhere in Wisconsin to discuss your case.
Contact me today for a free consultation.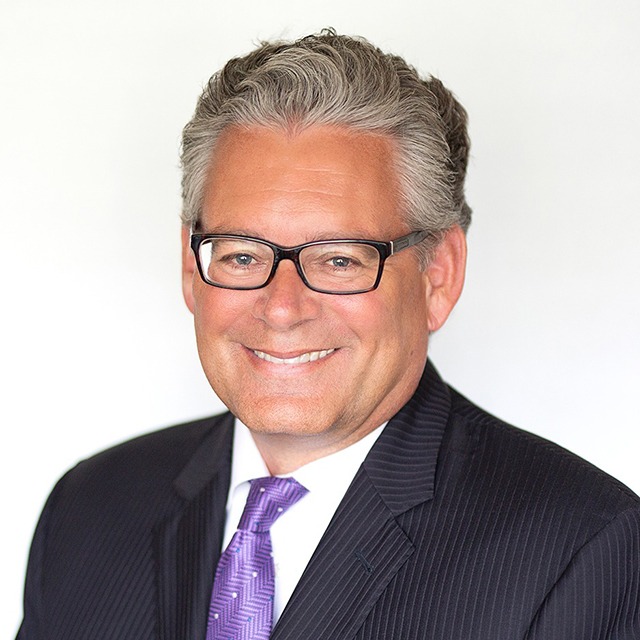 We take winning personally.
Let's get you EVERYTHING you're owed.
2 1/2 Years ago my life was turned upside-down. I called lawyer after lawyer that never cared to call me back until I called Steven Caya's office and they got back to me right away. When he said he would take my case it was such a sigh of relief. Steven and his team were there for me every step of the way after my accident and I never felt left out. They always kept me so informed! I'm hoping I will never need them again but if I did I would 100% go back! Thank you all so much for your care and support during such a rough time!!
Andrea Perrault