After a motor vehicle collision has occurred, a Beloit car accident lawyer can help you recover compensation. You should be fully compensated for any injuries that occur, provided you can prove the cause of the collision was another driver's negligence. You should also receive compensation for property damage to your vehicle.
Insurance companies will pay for the repairs of your car in most situations after a crash. However, there are times when your vehicle is too badly damaged to be repaired. Your car will thus be declared a total loss.
You do not necessarily have the opportunity to decide whether your vehicle should be repaired or classified as a total loss and you are likely bound by the decision of the insurance company. This can have adverse financial consequences in certain circumstances.
When is a Vehicle a Total Loss After a Car Crash?
When a vehicle is determined not to be repairable by the insurance company, the insurer will take title to the car. The insurer will obtain a salvage title for the vehicle and sell it. The individual whose vehicle was destroyed will receive a monetary payment from the insurance company equal to the replacement value of the vehicle.
If the person whose car was classified as a total loss wishes to keep the vehicle, his or her payment will be reduced by what the insurer could have obtained by sending the vehicle to salvage.
Typically, a vehicle is declared a total loss if the costs to repair reach or exceed the car's value. For example, if the vehicle is worth $4,000 and it would cost $5,000 to repair the damage done to the car, the insurer will declare the car to be a total loss.
For low value cars, the insurer may also total the vehicle if the cost of repairs is close to the car's value. For example, according to the Claims Journal, an insurer might total a $4,000 car that needs $3,000 in repairs because it is not worth spending so much on a relatively low cost car.
Problems can, unfortunately, arise for drivers whose car is declared to be a total loss. If a driver's vehicle is new when it is declared a total loss, then he will get the depreciated value of the car because that is what it costs to replace it at the time of the accident.
He may be unable to buy a comparable new car for the money the insurer provides since it is hard to find almost new cars and the insurance coverage won't pay new car prices.  For those with older and less costly vehicles, it may also be hard to actually find a comparable replacement car for the low value that the insurance company actually provides.
Although a car accident victim may not actually be able to convince an insurer to do repairs on a car that the insurer has tried to total, it may be possible to challenge the initial amount of money the insurer offers to replace the vehicle and get the payout raised.
Victims of any car accident should be aware that insurers are not on their side and should get help from a car accident lawyer in negotiating a damage settlement or going to court for compensation.
Contact me today for a free consultation.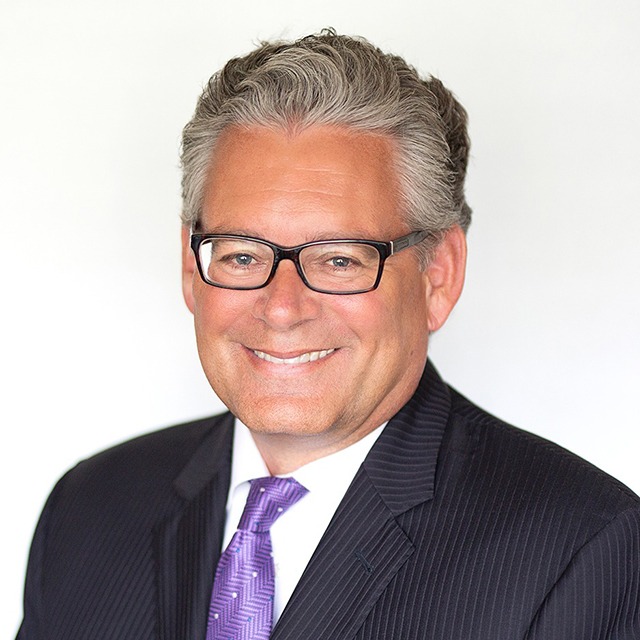 We take winning personally.
Let's get you EVERYTHING you're owed.
I can't say enough great things about this team. They truly go above and beyond to take care of their clients. I'll forever be grateful of how they handled my case and helped me navigate through it all. You won't be disappointed with their service!
Brittni Murray