Teenage drivers have limited behind-the-wheel experience and often take unnecessary risks. This troubling combination explains why teen car crashes are a leading cause of fatalities among young people. A teen driver who makes unsafe choices endangers himself, other passengers and every other motorist on the road.
Victims injured in a crash can speak with a Steve Caya, a Beloit car accident lawyer, to pursue a case against a teen driver who has caused harm. When a case is made against a teen driver, it is generally the insurance company that actually pays for losses. However, crash prevention should be a top goal for everyone so fewer people suffer life-changing or life-ending collisions due to the unsafe behaviors of young motorists.
The National Highway Traffic Safety Administration (NHTSA) launched a campaign called the 5-to-Drive Campaign recently, which addresses some of the biggest issues for teen drivers and encourages teens to commit to stopping five of the most dangerous behaviors behind the wheel.
REDUCING TEEN CRASHES WITH THE 5-TO-DRIVE CAMPAIGN
Teen Driver Safety Week was held from October 18 through October 24 and the NHTSA launched the 5-to-Drive Campaign during this period. The five dangerous behaviors the NHTSA is encouraging teens to give up include:
Drinking and driving. In 2013, 29 percent of drivers between the ages of 15 and 20 who were killed in car crashes had consumed alcohol, despite the fact the minimum drinking age is 21.
Cell phone use while driving. Both talking and texting significantly increase collision risks.  In 2013, 11 percent of drivers between the ages of 15 and 19 who were involved in fatal collisions were distracted at the time of the accident. A total of 318 people lost their lives in crashes in 2013 that involved teenage drivers.
Driving without a seatbelt. More than half of all young people ages 15 to 20 who were killed in car accidents in 2013 were not wearing seatbelts at the time of the deadly crash.
Speeding.  Speeding was a factor in 42 percent of the fatal motor vehicle crashes in 2013 that led to the deaths of 15 to 20 year olds.
Driving with extra passengers. A teenage driver is 2.5 times as likely to engage in high-risk driving behaviors when in the car with one other passenger. If there are multiple teenage passengers in the vehicle, a teen driver is three times as likely to engage in behaviors that increase the risk of motor vehicle crashes.
In 2013, an estimated 130,000 teens were injured in car crashes and 2,614 teen passengers were involved in deadly collisions.  The 5-to-Drive Campaign hopes to help reduce this high number of injuries and fatalities by putting a stop to this high-risk behavior.
Unfortunately, accidents are likely to continue to occur because of unsafe behaviors. When they do, victims should speak with an experienced car accident lawyer in Beloit so they can pursue a case for compensation for losses and damages. If a teen crash turns deadly, surviving family members of victims, including parents of teen passengers who were killed, can also make a case for monetary damages. Calling an attorney as soon as possible is a smart choice for those interested in seeking payment for financial and non-economic losses.
Contact me today for a free consultation.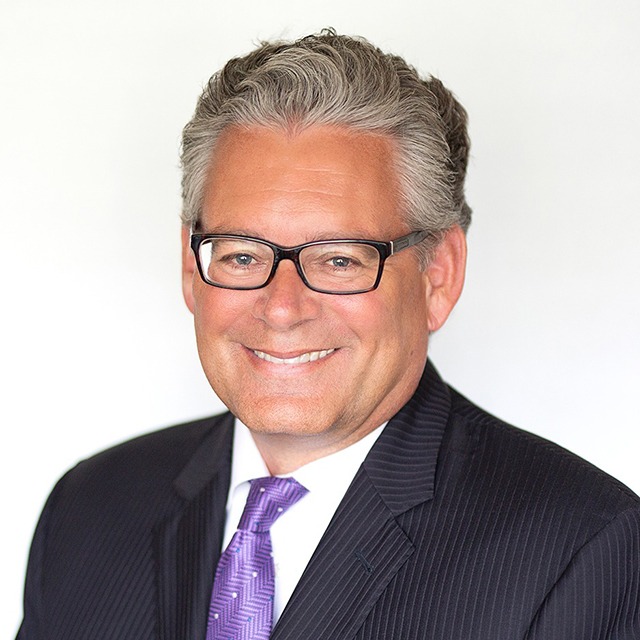 We take winning personally.
Let's get you EVERYTHING you're owed.
2 1/2 Years ago my life was turned upside-down. I called lawyer after lawyer that never cared to call me back until I called Steven Caya's office and they got back to me right away. When he said he would take my case it was such a sigh of relief. Steven and his team were there for me every step of the way after my accident and I never felt left out. They always kept me so informed! I'm hoping I will never need them again but if I did I would 100% go back! Thank you all so much for your care and support during such a rough time!!
Andrea Perrault