General Motors has recalled 2.6 million vehicles including Chevrolet Cobalts sold between 2003 and 2007. The GM vehicle recall was prompted by a faulty ignition switch that could cause the vehicle to turn off suddenly when on the road. If the car turns off unexpectedly, the power steering, air bags and power braking also fail to function as well.
The GM recall is raising many questions, and a full-scale federal investigation has been launched. The reason: GM may have known about the problems as far back as 2004 but failed to act. Unfortunately, GM's failure to recall the vehicles may have led to people dying or suffering serious injuries in motor vehicle collisions that occurred when the cars turned off unexpectedly
Manufacturers have an obligation to make sure that the vehicles they sell are safe, and car companies are held legally responsible in cases where a product defect causes harm. A Janesville wrongful death law firm can represent family members of victims killed due to defective vehicles and a personal injury lawyer can also represent those who survive an accident but who suffer serious injury.
GM Faces Federal Investigation
As USA Today reports, problems caused by GM's ignition switch have been the cause of at least 31-known crashes and were the cause of 13 deaths. Family members of victims who were killed in these accidents are now being plunged back into grief as information comes out showing that GM knew about the ignition switch problems and did nothing.
A GM engineer had a problem with the ignition switch when testing a 2005 Chevy Cobalt prior to the car's launch. Engineers suggested different solutions to the issue, including one fix that Fox News reports would have cost just .57 cents. Yet, instead of correcting the problem or warning motorists who owned affected vehicles, GM continued to release cars that the company knew could likely turn off unexpectedly as people were driving.
The federal government wants to know how and why this occurred. Federal safety officials from the National Highway Traffic Safety Administration (NHTSA) submitted a list of 107 different specific questions that GM would be required to answer under oath by April 3, 2014 including questions about why repairs were not made a decade ago.
When new GM CEO Mary Barra attended a hearing before the House subcommittee on the defect, lawmakers also had harsh criticism for the company and for the damage that they caused by the failure to behave in a responsible way. The CEO apologized, but this apology comes too late for those who lost loved ones in collisions.
While this GM case is one of the most egregious because of the delays, car recalls are not an unusual occurrence. GM could have acted responsibly, as other manufacturers have, and avoided this problem by voluntarily fixing the issue before fatalities happened. More than 22 million vehicles were recalled in 2013 alone, according to the New York Times.
While prompt action on a recall is responsible corporate behavior, it is of course safest to ensure that cars are thoroughly tested before coming to market so any problems that could cause an accident are identified before someone gets hurt. Victims injured by defective cars and family members of those killed need to understand their rights. Attorney Steve Caya at Nowlan & Mouat LLP, a Janesville wrongful death law firm, can help in deadly collision accident. Contact Steve Caya, personal injury attorney to learn how he can help with your case.
Contact me today for a free consultation.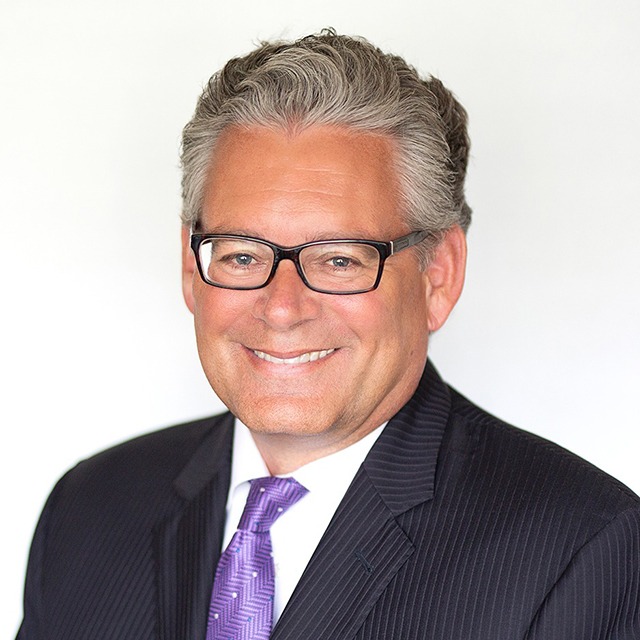 We take winning personally.
Let's get you EVERYTHING you're owed.
Steven Caya along with the paralegal team at Nowlan Attorneys Office were the absolute best team to represent me in regards to my accident. I was able to concentrate on my recovery knowing they were handling the case. They were professional, attentive, and thorough. I would work with them again anytime. I highly recommend this office and legal team for your legal and/or litigation needs. Kimberly Nash Beloit, Wisconsin
KimsRuralLife