Driving is always a potential risk because many motorists make careless choices that result in auto accidents. There are, however, certain days of the year when there tend to be more people on the roads or when there is a greater chance that drivers will be impaired by alcohol. These are the most dangerous days when there are significantly more accidents than at any other time.
No matter what day of the year it is, there is no excuse for careless driving. A Janesville auto accident lawyer can provide legal representation to victims who are injured in a crash because of a motorist who makes unsafe choices.
The Risk of a Janesville Auto Accident is Highest on These Days
Yahoo published a report of the 10 days when the risk of motor vehicle crashes is the highest. The days that motorists in Janesville need to be on extra alert for high-risk motorists include:
Memorial Day weekend: 44 percent of car accidents over Memorial Day weekend involve drivers under the influence of alcohol. On a typical Memorial Day weekend, there are 13.1 percent more motor vehicle accident fatalities as compared with a non-holiday weekend. Almost 400 people a year are killed in traffic crashes on Memorial Day.
Daylight saving time: The first Monday after daylight saving time leads to a clock change, there is a 17 percent rise in the number of car accident deaths compared with a normal day. Over 10-years, an estimated 302 deaths happened because of the clocks changing.
Black Friday: The big danger with Black Friday is the increase in people on the roads — especially in parking lots. Around 60 to 70 million people throughout the U.S. go shopping on Black Friday. The number of overall accident claims double on Black Friday and parking lot accident claims rise 36 percent.
Football days: When an NFL football game is going on, there is anywhere from an 8.2 percent increase in accident claims around the stadium to a 79.7 percent increase in claim frequency.
Friday the 13th: Although it is unclear why, a large study conducted by a U.K. insurer found 13 percent more motor vehicle accident claims on Friday the 13th over the period from 2004 to 2013. The increase happens no matter when Friday the 13th falls in terms of seasons.
New Year's Day: New Year's Day is surprisingly more dangerous than December 31. The highest percentage of alcohol-related fatalities throughout the whole year happens on New Year's Day. Around 42 percent of traffic deaths on Jan. 1 are related to drinking.
Independence Day: July 4th has the second highest number of drunk driving-related deaths. Just like New Year's, around 42 percent of fatalities involve an impaired driver on July 4.
Thanksgiving: Problems on Thanksgiving come from both alcohol use and an increase in travelers on the roads. In 2014, around 46.3 million Americans traveled 50 miles or more from home. People also tend to drink during Thanksgiving celebrations.
Christmas: The six days around Christmas are high-risk days for collisions, in part because of stress and road rage. One survey found 32 percent of motorists were more likely to drive aggressively during the Christmas holiday.
Patrick's Day: Alcohol is the major factor making St. Patrick's' Day dangerous. Two of every five fatal St. Patrick's Day crashes involve impaired driving.
When an accident happens, determining the reason for the crash is important so you can identify the responsible driver and make an injury or wrongful death claim. Call a Janesville auto accident lawyer for help as soon as possible after your crash occurs.
Contact me today for a free consultation.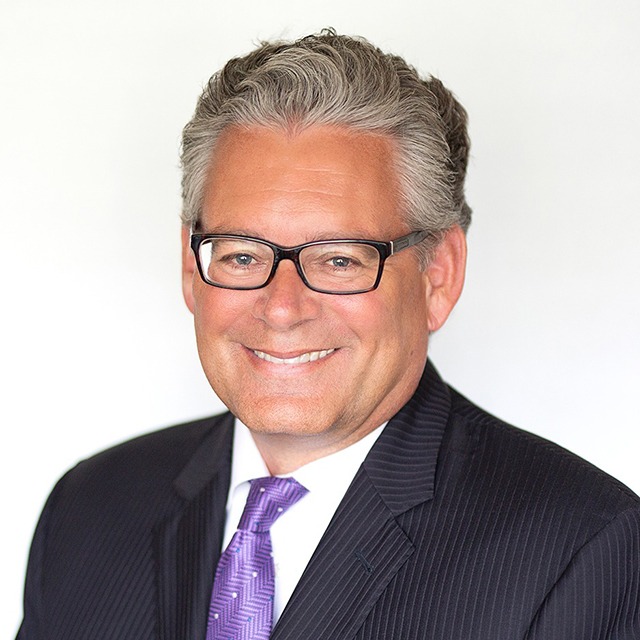 We take winning personally.
Let's get you EVERYTHING you're owed.
I'd like to thank Steve Caya and his staff, they were very helpful and responsive in my case. they handled everything with great and always there for me. Highly recommend this law firm.
David