As with back and neck injuries, rotator cuff injuries can result in lifelong issues that require intense medical supervision and pain management. My goal with accident victims is to make sure they don't accept less than they need and deserve.
While most personal injury attorneys are happy to settle early so they can get compensated and move on, I have your long-term needs in mind. You may suffer from a rotator cuff injury long past a low-ball settlement, so it's important to ensure the responsible party adequately compensates you for your future needs, not just your current ones.
For an experienced attorney like myself, six figure settlements for rotator cuff injuries is not uncommon. I've practiced personal injury law for over 33 years. I have a fierce team behind me, and we're ready to fight for you.
I maintain a no win, no fee policy so if I'm unable to win your case, you owe me nothing.
We take winning personally.
Let's get you EVERYTHING you're owed.
Steve and his team really care. Spent the time explaining everything and got us a great result!
S Carlson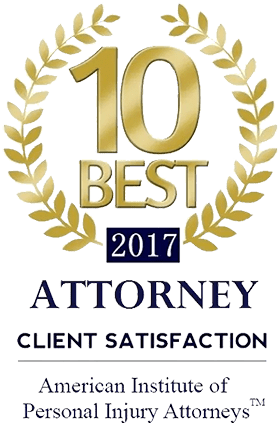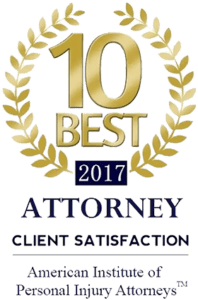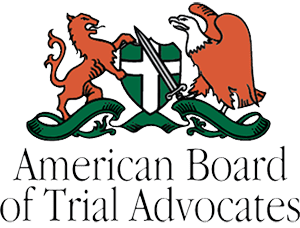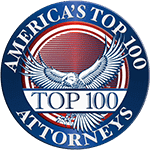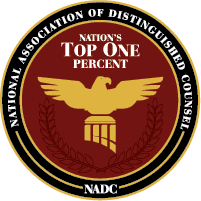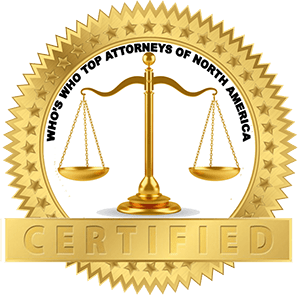 Janesville, Beloit and Sun Prairie Locations