If you or a loved one was recently paralyzed due to a fractured vertebra or other injury, I'm here for you. As an accident victim myself, I understand that your world has just been turned upside down. I'm a Wisconsin accident attorney that is feared by insurance companies because they know how fierce my legal team is.
I have fought for many paralysis victims and won fair settlements. While most attorneys try to settle early so they can get paid, I'm the opposite. Paralysis is one of the most catastrophic outcomes of an accident and requires substantial compensation in order to cover the long-term losses including but not limited to:
Medical expenses for paralysis treatment & equipment
Limited or lost earning potential
Home renovations to accommodate paraplegia or quadriplegia
Ongoing care in a medical facility
Treatment options for PTSD
Insurance companies don't care if you're paralyzed. Their main concern is limiting your compensation to protect the bottom line of their business. For the first 13 years of my career, I worked for insurance companies on personal injury claims. This means that I know every tactic in the book. Insurance companies know my reputation, and they're hoping you'll accept their low-ball offer before reaching out to me.
With everything you're going through, we'll come to you, regardless of where you're located, or we can arrange a digital meeting if you prefer. I maintain a no win, no fee policy so if I'm unable to win your case, you owe me nothing. I won't stop at anything less than the full amount you need and deserve.
We take winning personally.
Let's get you EVERYTHING you're owed.
Steve Caya and his legal team are the exact perfect matches that you will definitely want on your side after an accident to assure you that you get compensated for your injuries.They are professional, compassionate and very effective at a great outcome even in a difficult case like I hired them for. I am extremely happy with how it ended. I would highly recommend them to anybody looking for representation after an accident to deal with insurance companies.
Eric Sauer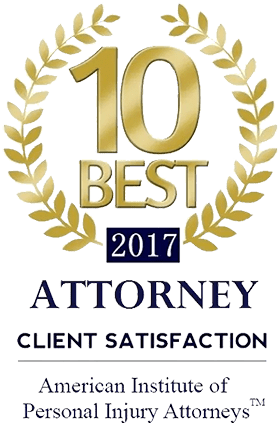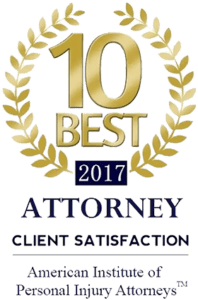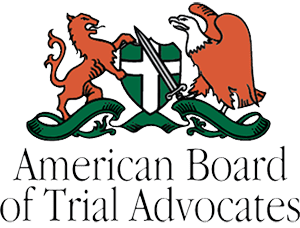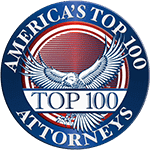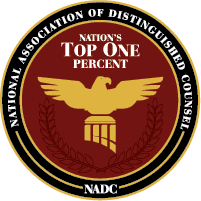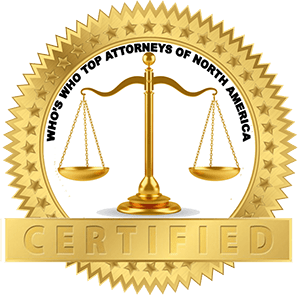 Janesville, Beloit and Sun Prairie Locations