I've worked with many, many brain injury victims in my 33+ years of personal injury law experience. A traumatic head injury such as a skull fracture, concussion, or penetrating head trauma is extremely serious and requires expert medical care—and experienced legal counsel.
The estimated lifelong cost for medical treatment of a traumatic brain injury can range between $80k and $3M. This cost does not include the economic impact of unemployment caused by TBI.
While most personal injury attorneys are happy to accept a low-ball offer early so they can get paid and move on, I have your long-term needs in mind. It's critical the responsible party adequately compensates you for your future needs, not just your current ones.
I've won many six and seven-figure cases for brain injuries that resulted from someone else's negligence. I have a fierce team behind me, and we're ready to fight for you.
I maintain a no win, no fee policy so if I'm unable to win your case, you owe me nothing.
We take winning personally.
Let's get you EVERYTHING you're owed.
Steve Caya and his team were so easy to work with! They always had fast replies and kept in touch! They made a huge life changing event as simple as possible for my family and myself. Thank you Steve and team! ?
Alyssa Conroy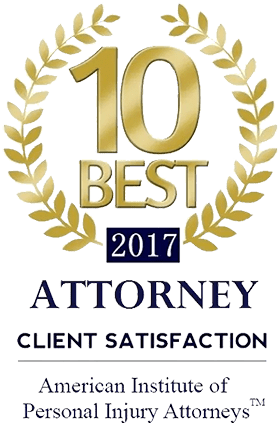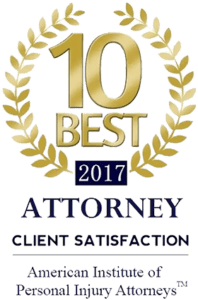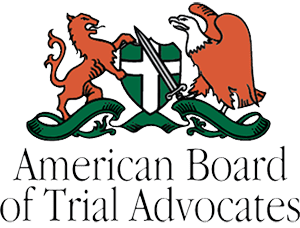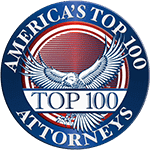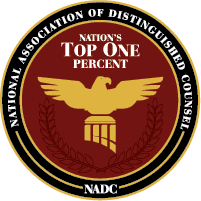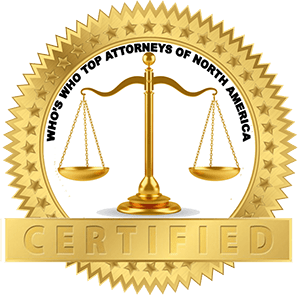 Janesville, Beloit and Sun Prairie Locations