Huge settlement obtained in slip and fall Case
Steve Caya obtained a $900,000 settlement on behalf of a client who sustained serious injuries as a result of a fall at a friend's home. The homeowner's insurer initially denied any premises liability and claimed the accident was entirely the client's fault.
Steve retained the appropriate experts to establish the doorway through which his client fell was defective and not up to code. Steve also worked closely with the client's treating physicians to establish conclusively the severe nature of his client's injuries.
After reviewing all of the materials submitted by Steve on behalf of his client, the insurance company was compelled to change its mind and resolved the claim.
Contact me today for a free consultation.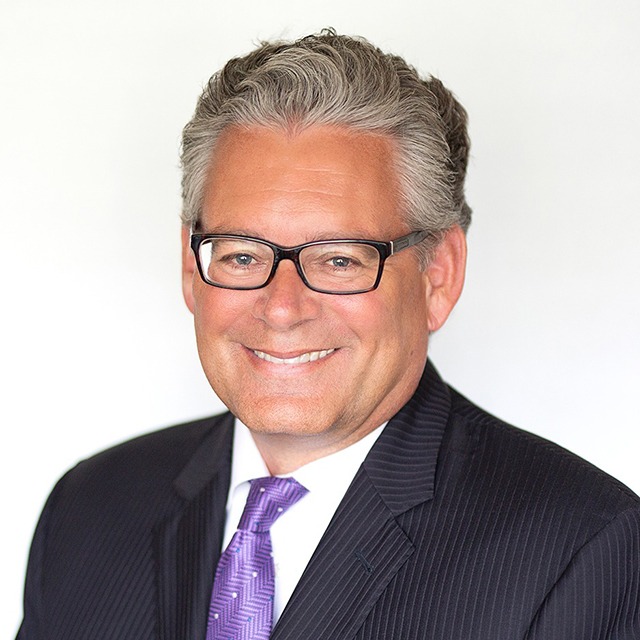 We take winning personally.
Let's get you EVERYTHING you're owed.
Steve, Emily and the team were a pleasure to work with. Their knowledge, professionalism and compassion were greatly appreciated during a challenging time in my life. I was very pleased with the outcome of my case and would recommend the team to anyone in need of legal services!
Cheryl Philipps