An inattentive semi-truck driver crashed into the rear of an SUV resulting in a broken leg and injured hip to a 15 year old girl.
Steve and his team immediately gathered a variety of experts including an accident reconstructionist, brake expert and cell phone analyst.
Based upon the analysis of these experts, Steve and his team filed a lawsuit and after two years of intense litigation were able to obtain an outstanding result for his client.
Contact me today for a free consultation.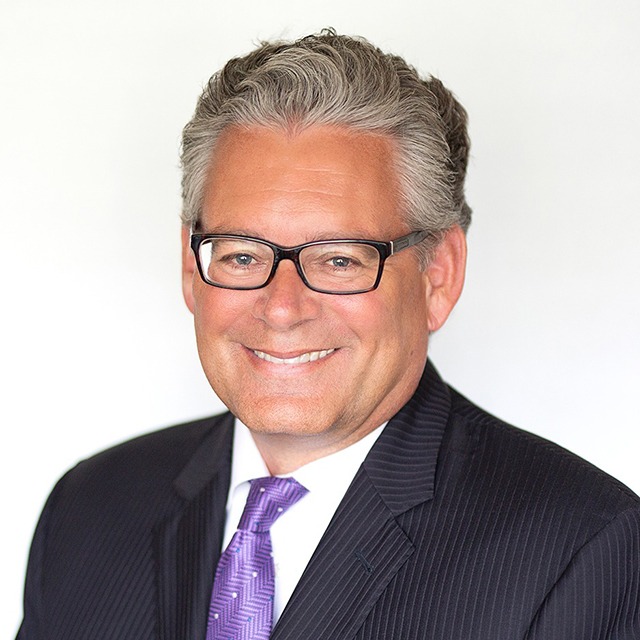 We take winning personally.
Let's get you EVERYTHING you're owed.
Awesome experience. No one wants to have a lawyer, but if you need one, Steve Caya is %100 the best you'll find in the area. If you're "shopping" around, just know you found the best of the best.
Wesley Richards