An inattentive semi-truck driver crashed into the rear of an SUV resulting in a broken leg and injured hip to a 15 year old girl.
Steve and his team immediately gathered a variety of experts including an accident reconstructionist, brake expert and cell phone analyst.
Based upon the analysis of these experts, Steve and his team filed a lawsuit and after two years of intense litigation were able to obtain an outstanding result for his client.
Contact me today for a free consultation.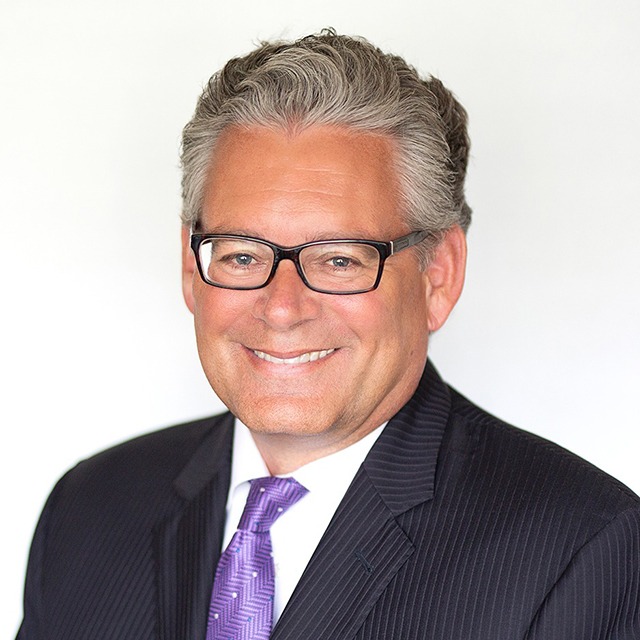 We take winning personally.
Let's get you EVERYTHING you're owed.
Steve and the team at Nowlan Law were extremely helpful in navigating the tasks and issues related to a recent accident. Steve discussed the possible options for us to consider and the outcome was what we expected based on Steve's work. The entire team was professional throughout the process. This was a great group to work with. Thanks for your help.
Greg Schu