Six-figure compensation for victim of rear-end collision
Steve Caya recovered the policy limits of $500,000 on behalf of a client who suffered a serious neck injury due to being in a rear-end collision with an inattentive driver.
When another driver's carelessness causes your injuries, Wisconsin personal injury law says you have the right to fair compensation. Proving fault and detailing the full scope of your losses is essential to a successful injury claim and a truly fair settlement.
The quality of personal injury attorney you choose can be the single biggest factor affecting the size of settlement you end up with.
Steve Caya is a decorated trial attorney with over three decades of experience fighting for Wisconsin accident victims. Your initial consultation is free, and all cases are handled on a no-win no-fee basis.
Neck injuries can permanently change your life
Neck injuries are common after a motor vehicle collision, and can range from temporary whiplash symptoms to chronic pain, fractured vertebrae, and even paralysis.
A serious neck injury can leave you unable to work, keep you from your favorite activities, and generate mountains of medical expenses – all because of someone else's careless mistake.
Don't let the responsible party and their insurer off the hook. When your case is represented by a proven neck injury attorney, it can mean the difference between a six-figure settlement and 'get lost.'
Inattentive driving is negligent driving – make them pay
Whether the other driver was texting, distracted by their children or pets, or simply not paying attention, it amounts to the same thing: they failed to act with reasonable care while driving.
Distracted driving is a growing problem, and unfortunately the need for experienced distracted driving accident lawyers is greater every year.
Steve Caya is a former insurance industry insider, and knows what it takes to make them pay a truly fair settlement.
Contact me today for a free consultation.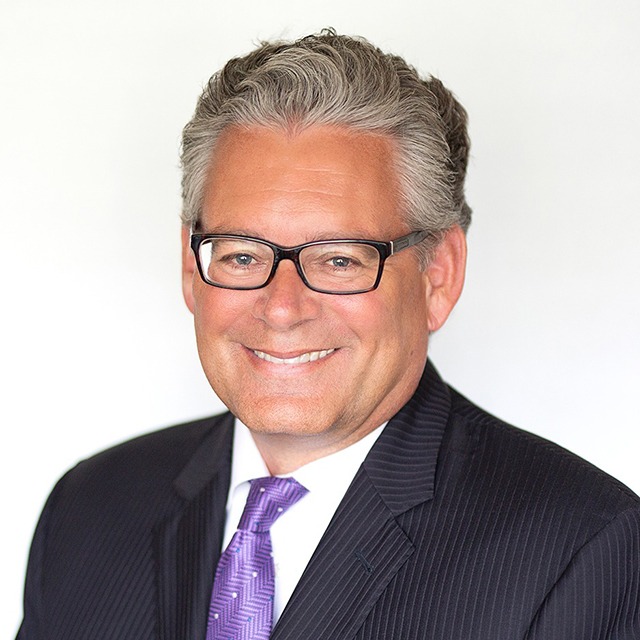 We take winning personally.
Let's get you EVERYTHING you're owed.
Steven Caya along with the paralegal team at Nowlan Attorneys Office were the absolute best team to represent me in regards to my accident. I was able to concentrate on my recovery knowing they were handling the case. They were professional, attentive, and thorough. I would work with them again anytime. I highly recommend this office and legal team for your legal and/or litigation needs. Kimberly Nash Beloit, Wisconsin
KimsRuralLife