Six-figure compensation for car crash victim
Steve Caya recovered $480,000 for a client who developed cervical facet syndrome (a type of neck injury) as a result of the car accident. What makes this result so remarkable is that before filing a lawsuit on behalf of his client, Steve Caya offered to settle the claim for $400,000. The insurance company offered $80,000. After a year of litigation, the insurance company agreed to pay Steve's client $80,000 more than what he demanded prior to filing suit.
You don't have to accept the insurance company's initial offer – especially when it's less than you deserve for your injuries. Steve Caya spent the early years of his career representing insurers. He understands how they work and how to make them pay a fair settlement amount.
Having neck or back pain after a car accident?
It's NOT normal, and it's NOT okay. Your injuries are a direct result of the accident, and you're entitled to compensation. Neck injuries can cause lifelong issues. Steve Caya works closely with a network of experts to assess the long-term implications of an injury, to make sure his clients receive a fair settlement amount.
Contact me today for a free consultation.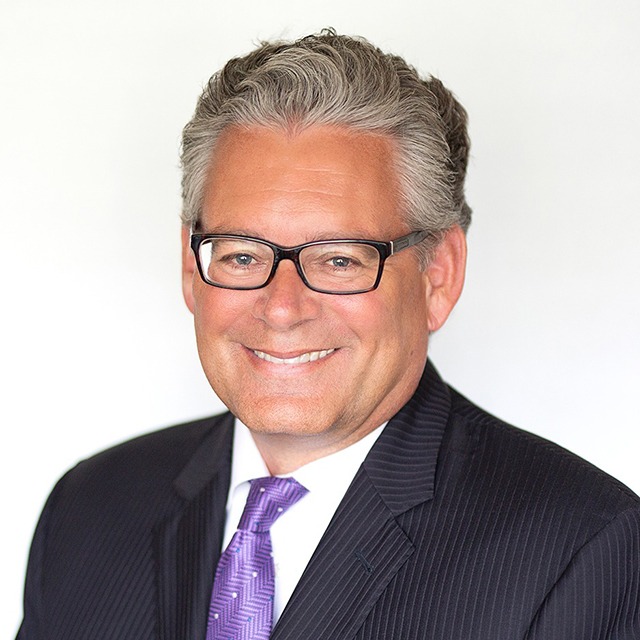 We take winning personally.
Let's get you EVERYTHING you're owed.
Steve, Emily and the team were a pleasure to work with. Their knowledge, professionalism and compassion were greatly appreciated during a challenging time in my life. I was very pleased with the outcome of my case and would recommend the team to anyone in need of legal services!
Cheryl Philipps